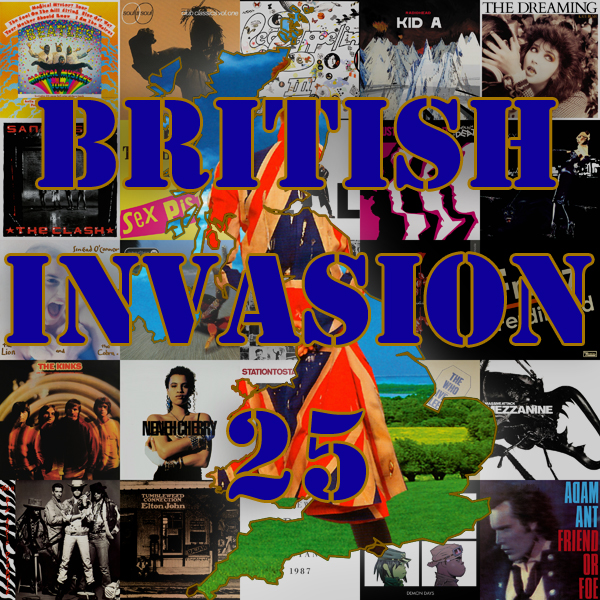 An honest assessment of my absolute favorite records and artists from the U.K. that managed to crack the code and storm the shores of mainstream America.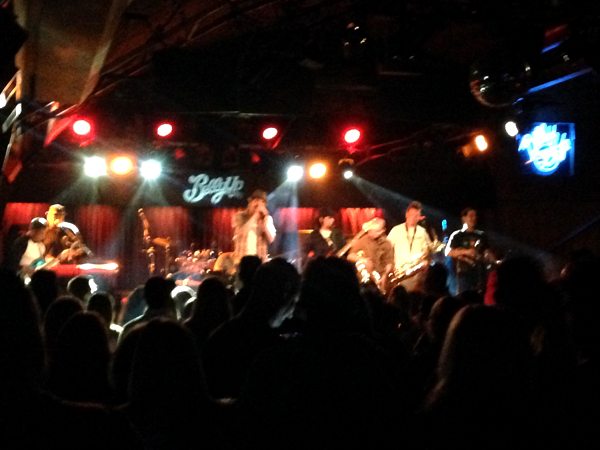 The Beat took the stage, opening with Rough Rider, and any doubts I may have had just drifted off into the ether on the back of its mellow, churning groove.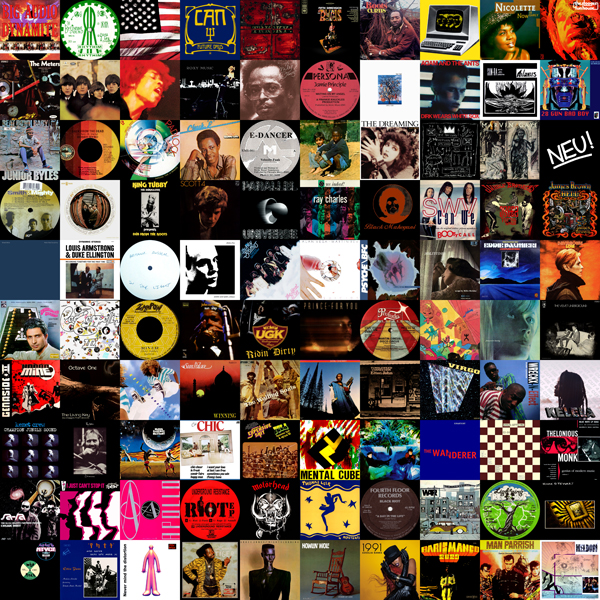 This list represents my absolute favorite 100 records of all-time.