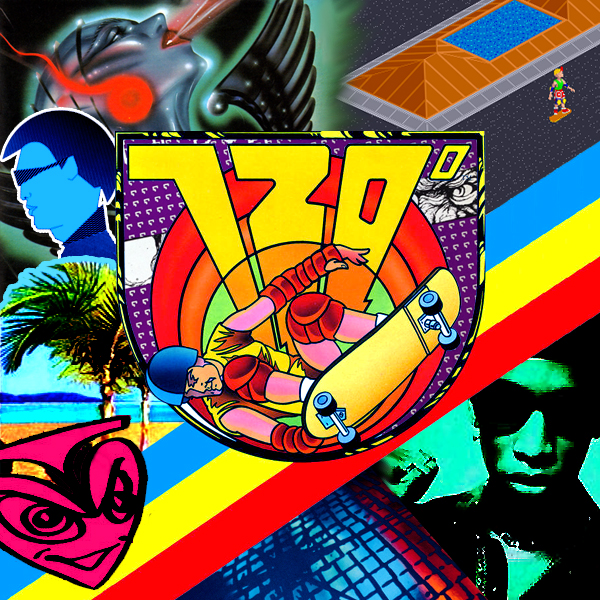 Summer in full swing, electronics in the system, the bug in the bassbin. Triggered breakbeats and rhythm boxes in full effect. "Theme From Hot Burst" by Yage.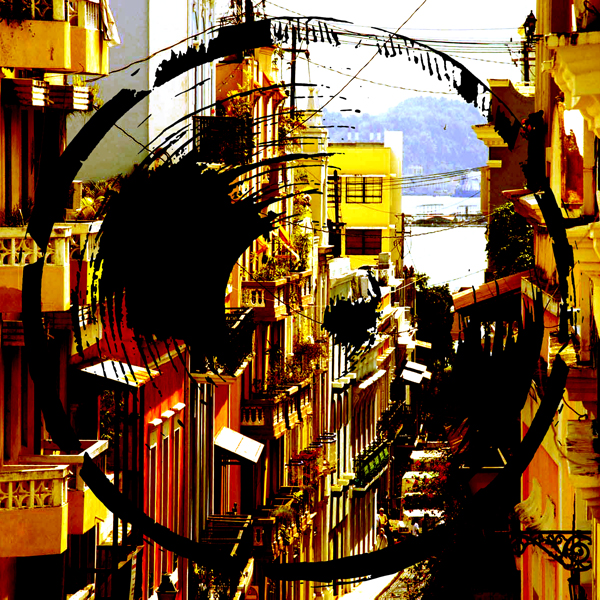 During what's turned out to be an exceptionally busy week, I've been vibing out practically non-stop to Woebot's latest mix: "Bands a make her dance."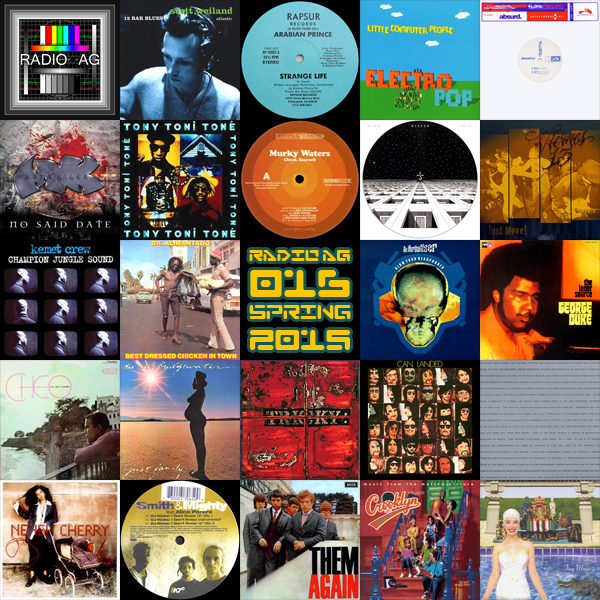 This Spring mix comes out later than usual, and therefore the mood is a bit more dusted, more sun-baked than it otherwise might have been.