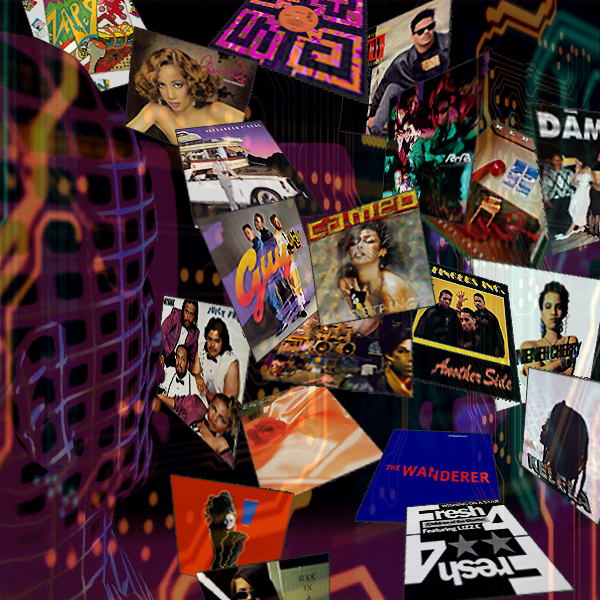 Where does machine funk intersect with post punk? The chrome-plated technicolor world of machine soul. It's arguably the most vital form of popular music (still!)...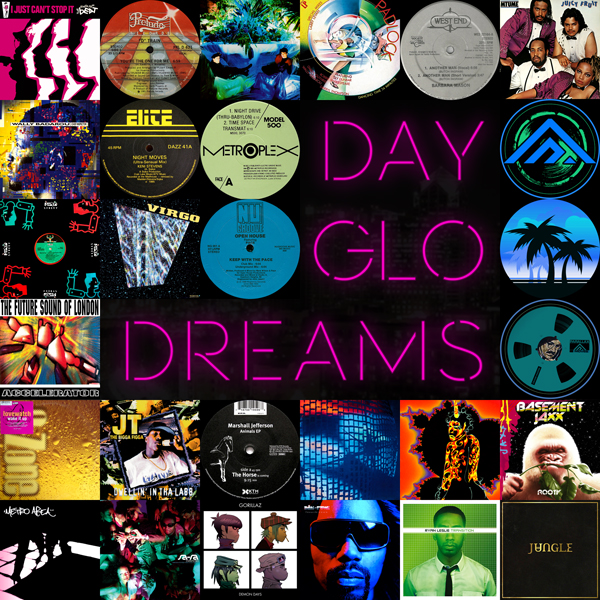 There exists a particular sound that seems to leap out the speakers in vivid colors, engulfing its surroundings and drawing you into its world.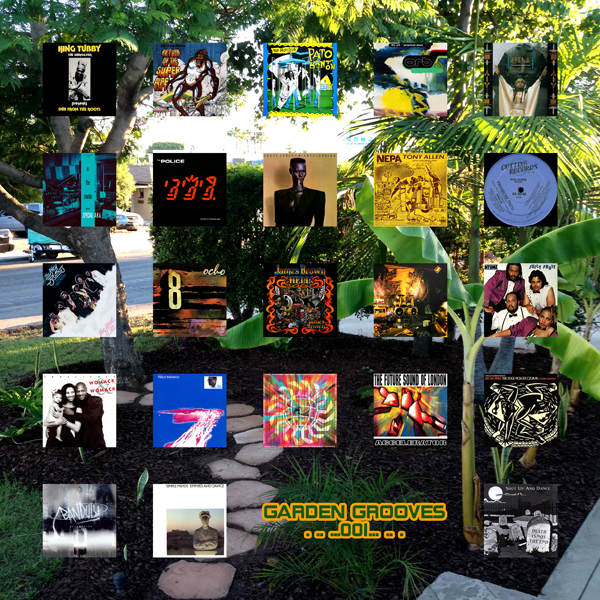 Last weekend I put in work with the crew down at Parallax Gardens. Needless to say, there was a steady stream of great music playing while we toiled in the sun.