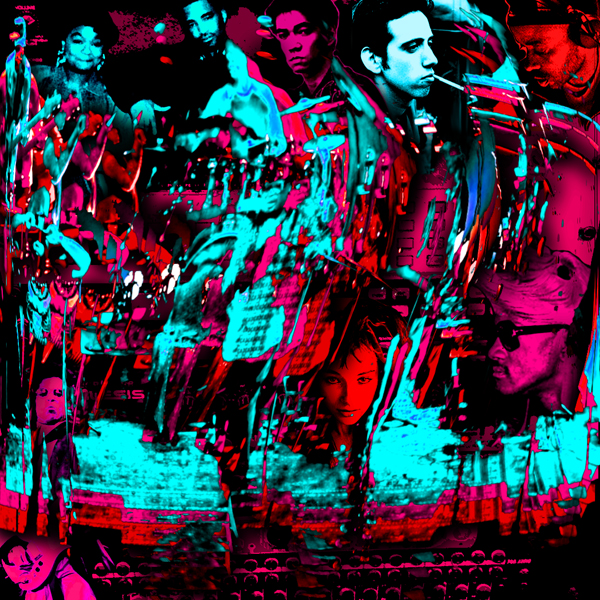 The idea is that the 1980s are the decade when the liquid, telepathic grooves of funk and krautrock melt into dance music's sprawling electronic trip.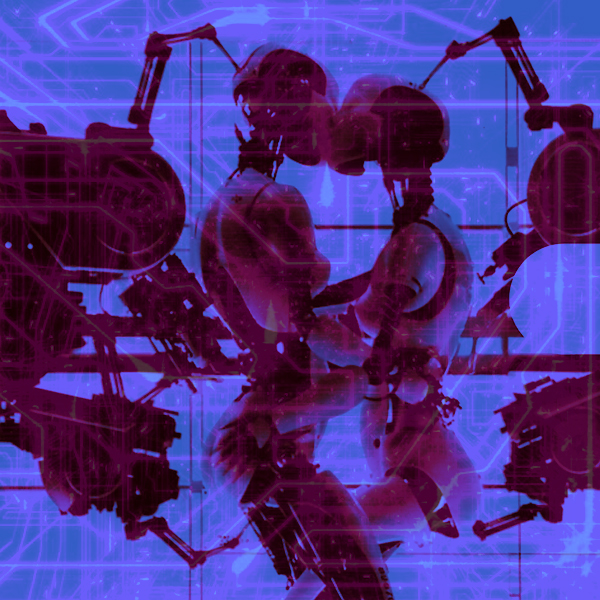 In the hazy shadow of r&b's ultraviolet hip hop inflections, its mirror image lingers like a haunting moment still hanging hazy in the air.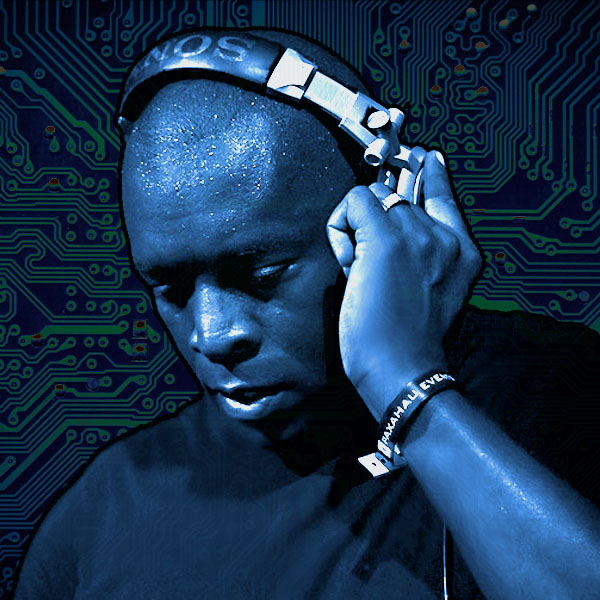 Techno as only the Master Reese could do it. Holding court last weekend at Movement, it's clear that he's gonna keep right on doing it for years to come.