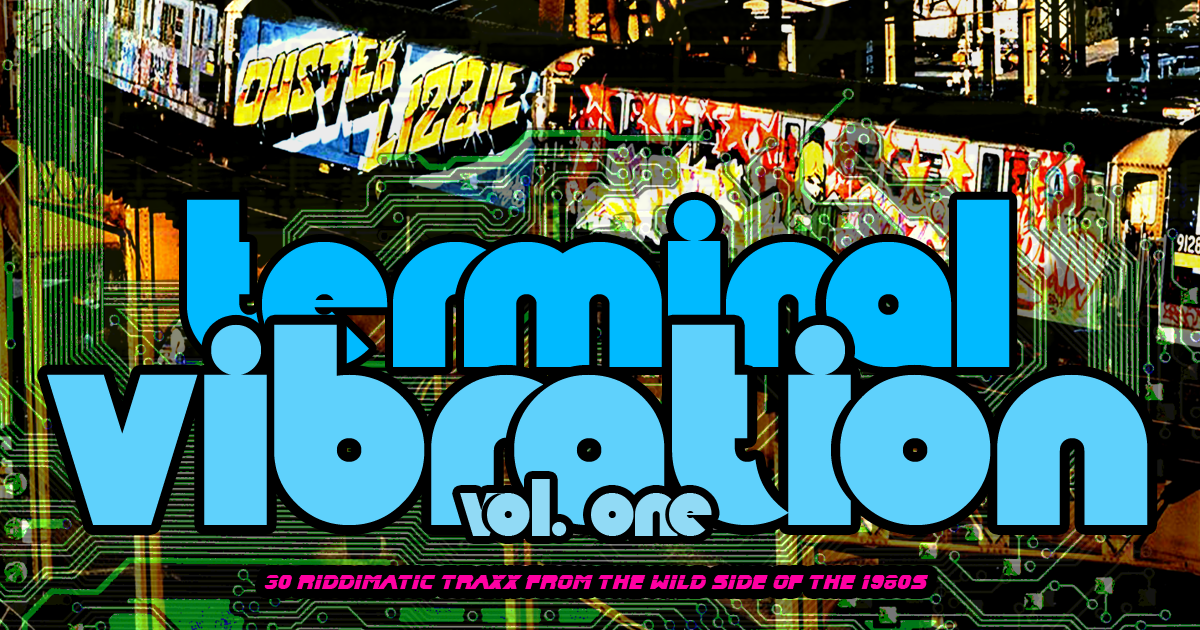 This rolls up the whole Terminal Vibration vision into an unmissable two-part mix, featuring a killer selection of 30 Riddimatic Traxx From The Wild Side Of The 1980s.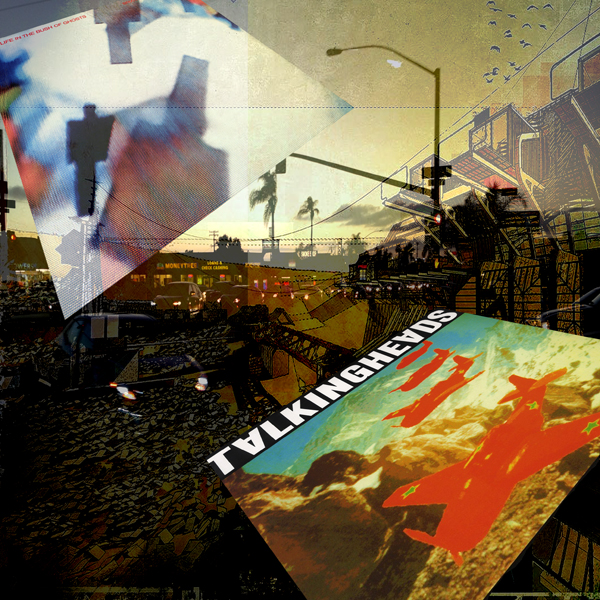 Where does machine funk intersect with post punk?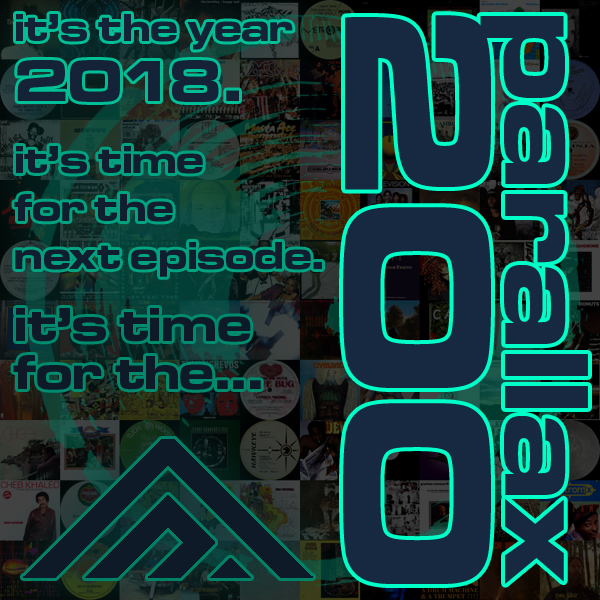 Picking up where the original Parallax 100 left off, this list represents the next hundred entries in my top 200 records of all time.