It's long been my contention that Becoming X is the Revolver of the 90s. A bold pronouncement, perhaps, but one that a dive into the record ultimately bears out.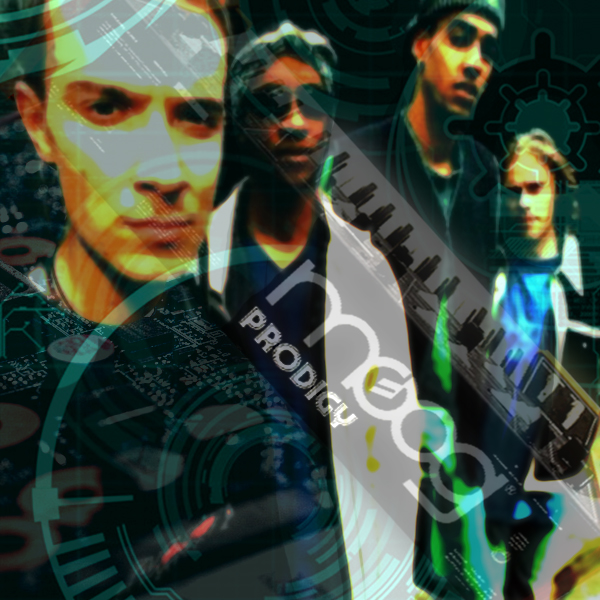 Raw power and pure excitement rolled up inna virtuoso soundclash right there on the edge of madness, The Prodigy were the original techno punks.
Material's Intonarumori is a sprawling double-album sourced in the seedy underbelly of hip hop. And it's as ugly and twisted as you could hope for.