At the interzone between post-disco, new wave and boogie lies a tropical dancefloor sound embodied by no one quite so much as the Compass Point All Stars.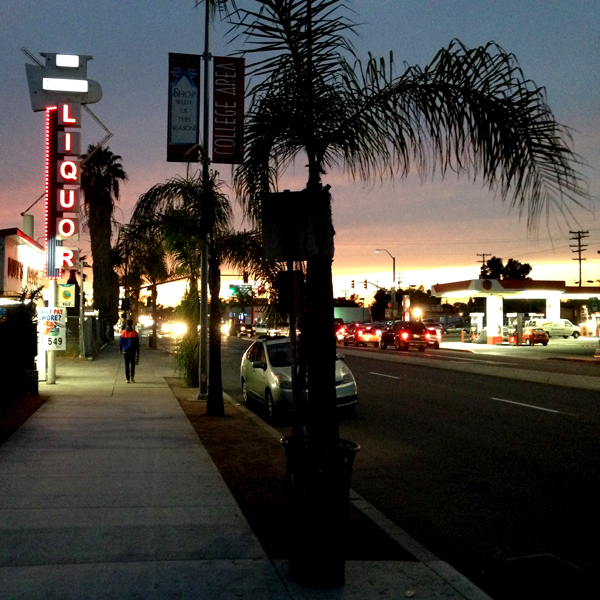 A mix for a today. Soul-baring comments may be forthcoming... then again, maybe not. For the moment, I let the music speak for itself.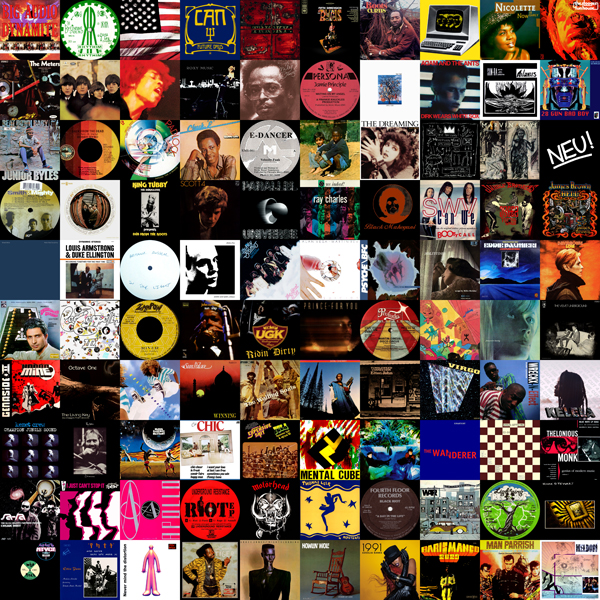 This list represents my absolute favorite 100 records of all-time.