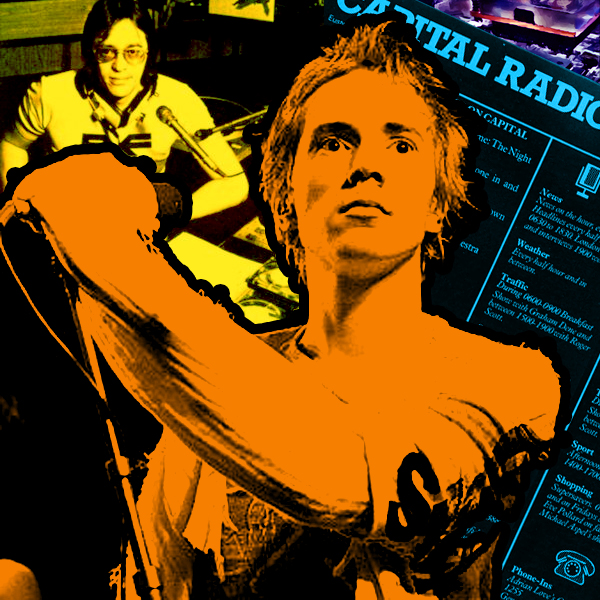 It was a strange historical twist of fate that found Johnny Rotten on Tommy Vance's Capital Radio show at the height of his notoriety in The Sex Pistols.
This is one of those records that seems to come out of nowhere like a complete bolt for the blue, preempting the decade to come with dread trip hop vibes.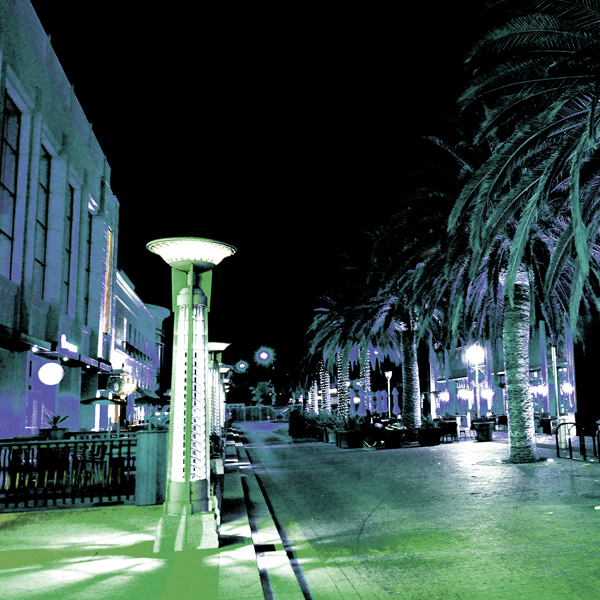 2015 was an interesting year. It didn't start out as such, but then I didn't yet know my life would change by its closure. But more about that later...