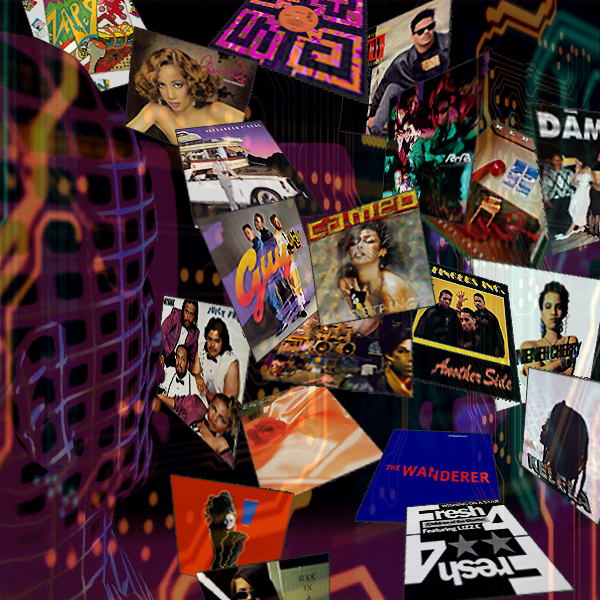 Where does machine funk intersect with post punk? The chrome-plated technicolor world of machine soul. It's arguably the most vital form of popular music (still!)...
This is one of those records that seems to come out of nowhere like a complete bolt for the blue, preempting the decade to come with dread trip hop vibes.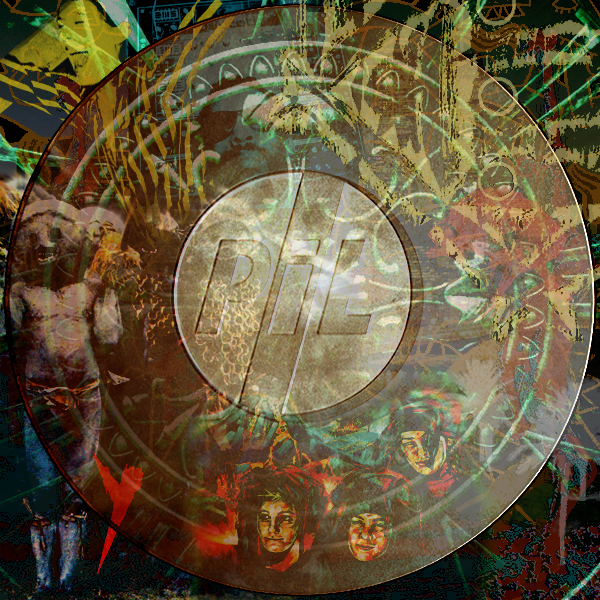 Now we move to the back of the crate toward the voodoo records: the heaviest, most atmospheric music this side of krautrock. Things are gonna get weird.