Throwing everything from "(Not Just) Knee Deep" to "Hit It And Quit It" into a blender of abstraction, War Babies comes up with the adrenaline rush of pure future shock.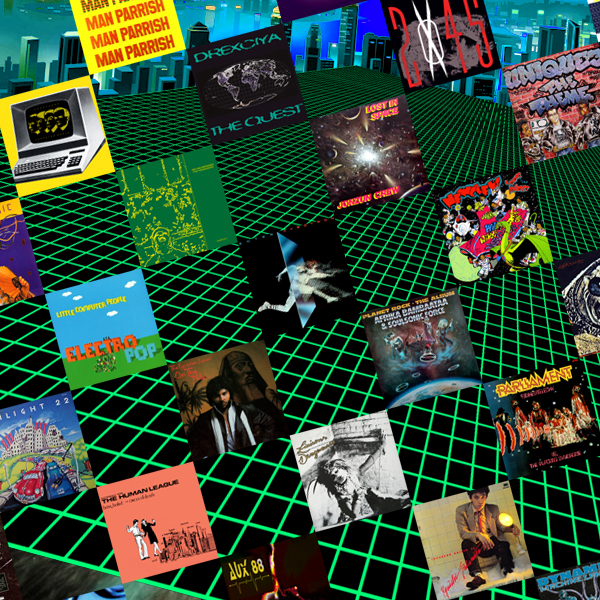 The elegant beat matrix of electro is to rave what the blues were to rock 'n roll. In other words... it all started with Kraftwerk.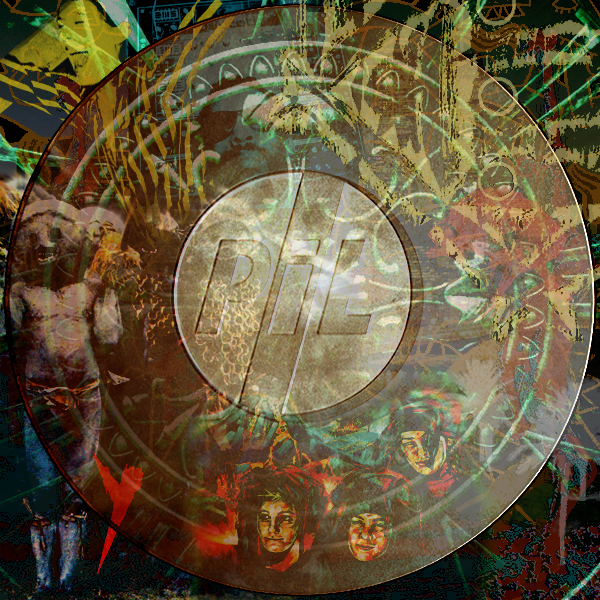 Now we move to the back of the crate toward the voodoo records: the heaviest, most atmospheric music this side of krautrock. Things are gonna get weird.