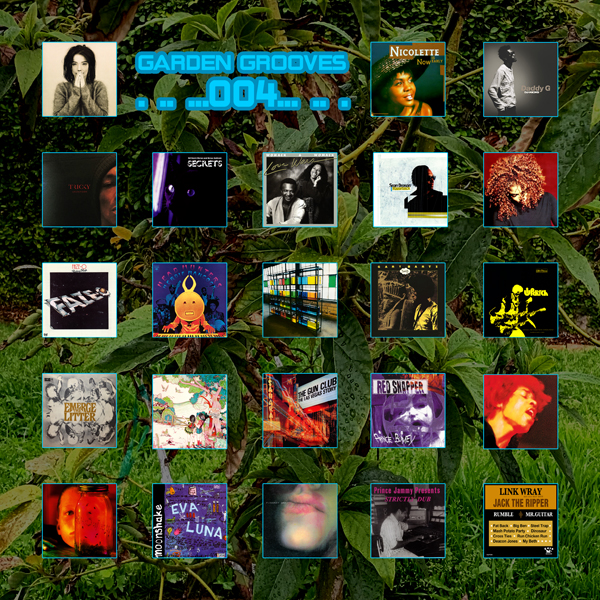 In the final crisp days of winter, we descended upon the weeds that had begun to take over the Gardens, encroaching on anything and everything the way only winter weeds can do.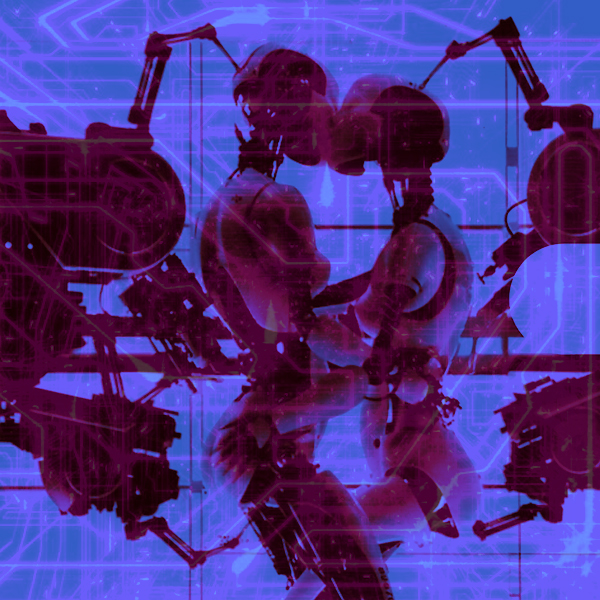 In the hazy shadow of r&b's ultraviolet hip hop inflections, its mirror image lingers like a haunting moment still hanging hazy in the air.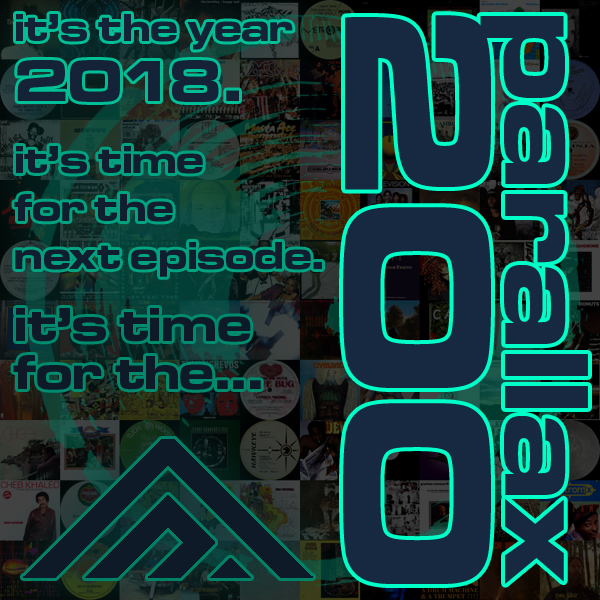 Picking up where the original Parallax 100 left off, this list represents the next hundred entries in my top 200 records of all time.