If there's one record that stands at the portal to the world of Terminal Vibration, it is without a doubt Public Image Ltd.'s mighty Metal Box.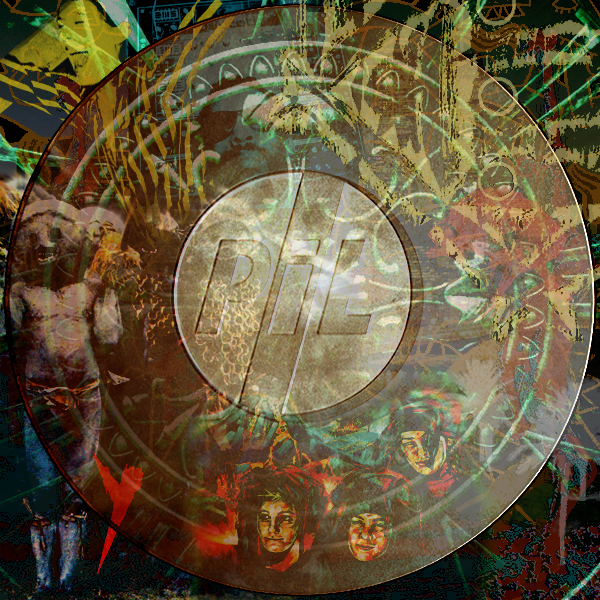 Now we move to the back of the crate toward the voodoo records: the heaviest, most atmospheric music this side of krautrock. Things are gonna get weird.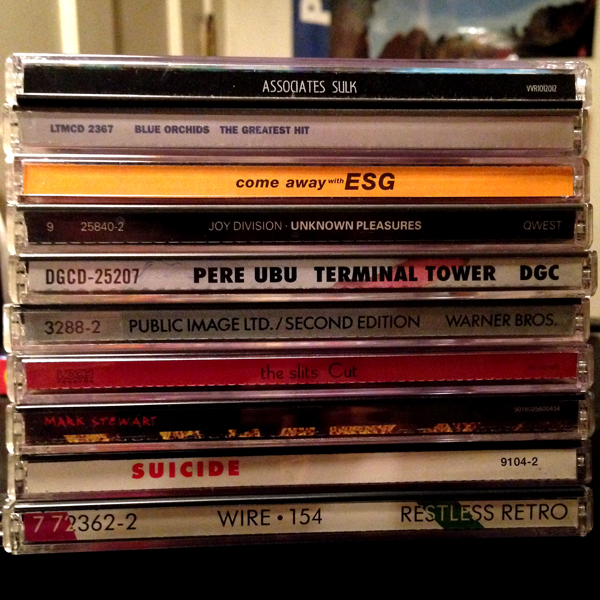 If we're talking post punk, I started out with CDs in the first place. My vinyl stacks at this point were largely populated by the stuff you couldn't get on CD.