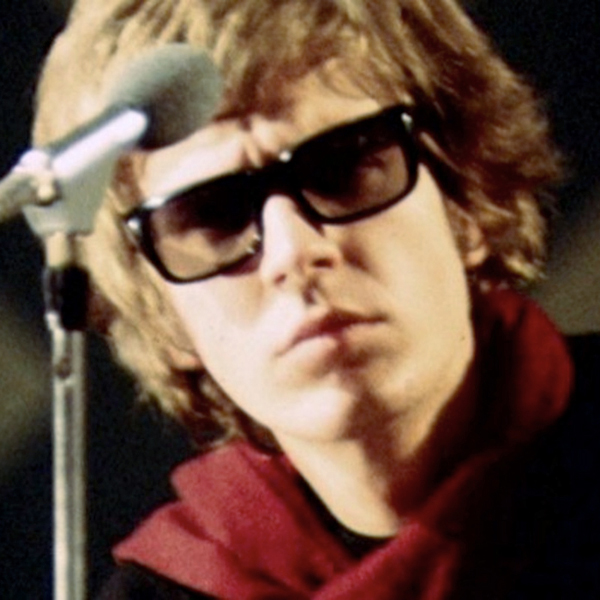 However far he'd venture into darkness and abstraction, that golden voice would always be there, rising from the depths and calling you home.
Nestled at the very center of the band's five album run, The Colour Of Spring is the axis at which their sound hinges, blending indelible hooks with abstract ambience in perfect harmony.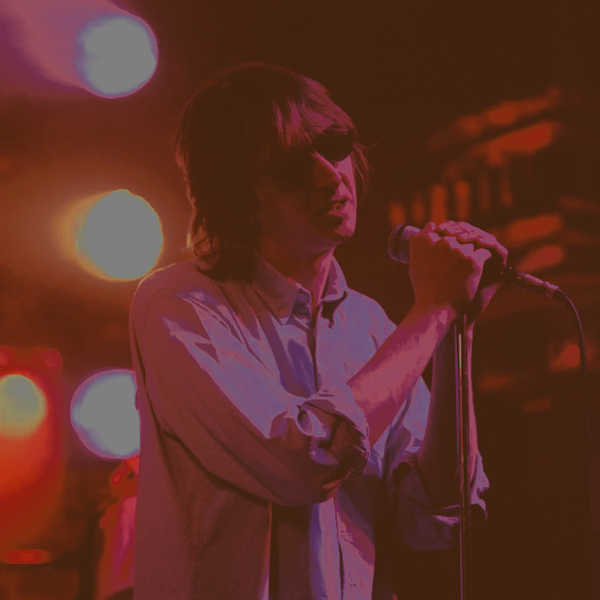 I was quite saddened to hear of Mark Hollis' passing. As the frontman of Talk Talk, his voice was the extraordinary foundation upon which his group's sound was built.