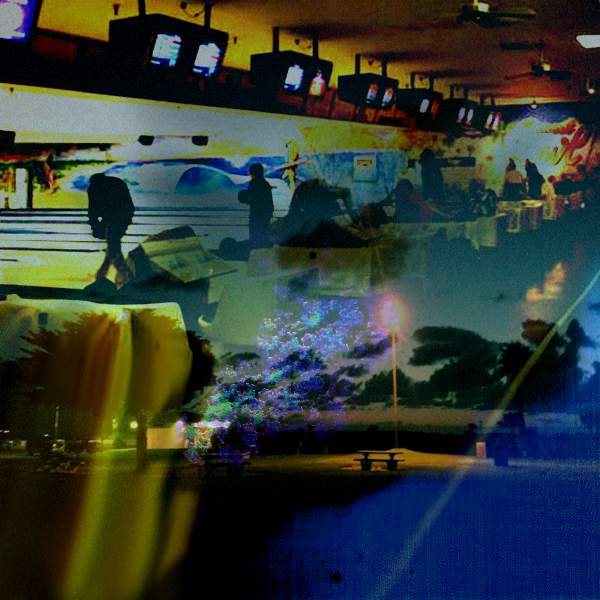 This time of year — when late autumn begins giving way to the dawning chill of winter — often takes me back to the year 2001, a swirling vortex of electronic jazz and machine soul.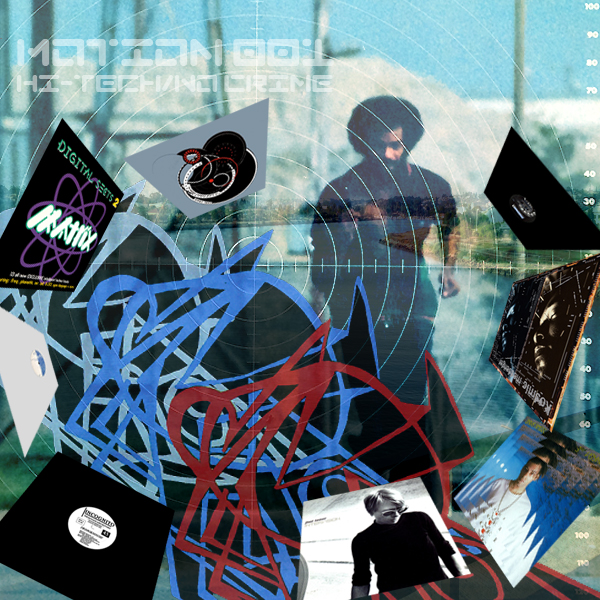 Seeing as we've moved into the dog days of summer, the moment seems right to bring back the Motion series. This selection happens to include some of my all-time favorite techno music.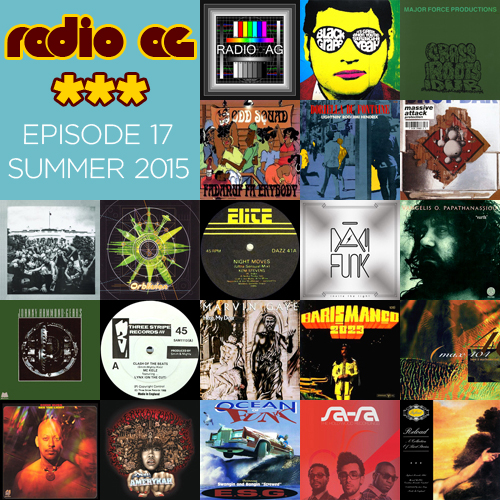 Coming at you in the last possible moment... here's a mix for the end of summer! Smack in the middle of a heatwave, you wouldn't know it to look outside.