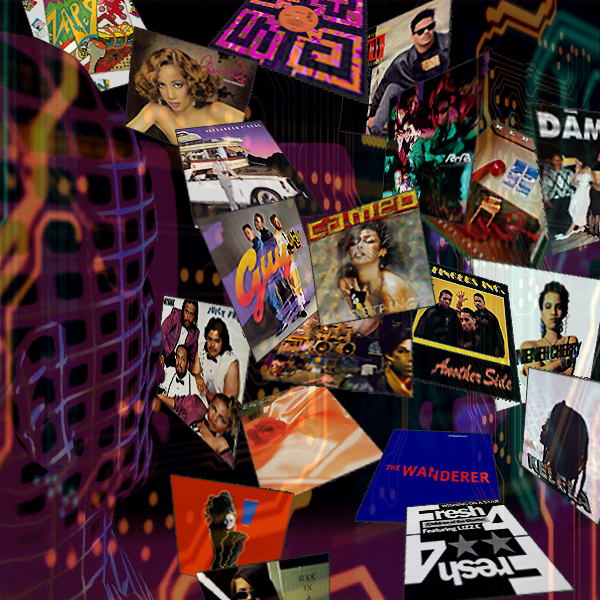 Where does machine funk intersect with post punk? The chrome-plated technicolor world of machine soul. It's arguably the most vital form of popular music (still!)...
At the interzone between post-disco, new wave and boogie lies a tropical dancefloor sound embodied by no one quite so much as the Compass Point All Stars.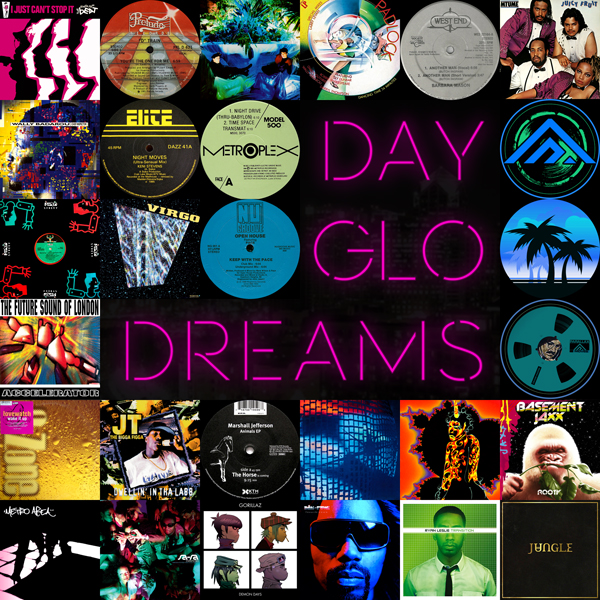 There exists a particular sound that seems to leap out the speakers in vivid colors, engulfing its surroundings and drawing you into its world.