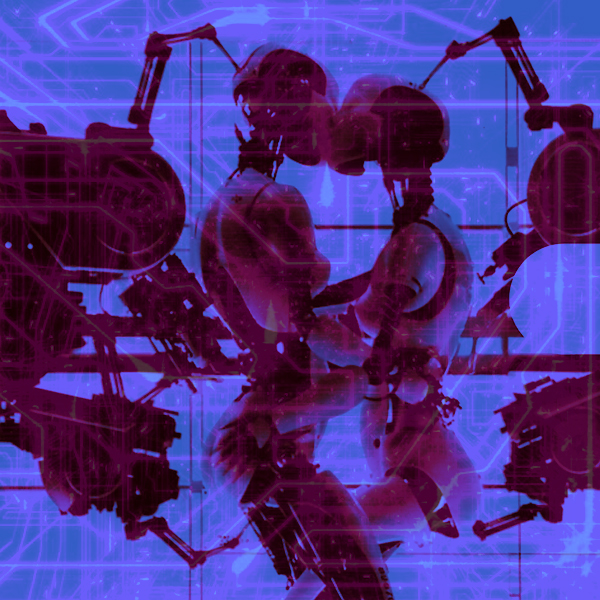 In the hazy shadow of r&b's ultraviolet hip hop inflections, its mirror image lingers like a haunting moment still hanging hazy in the air.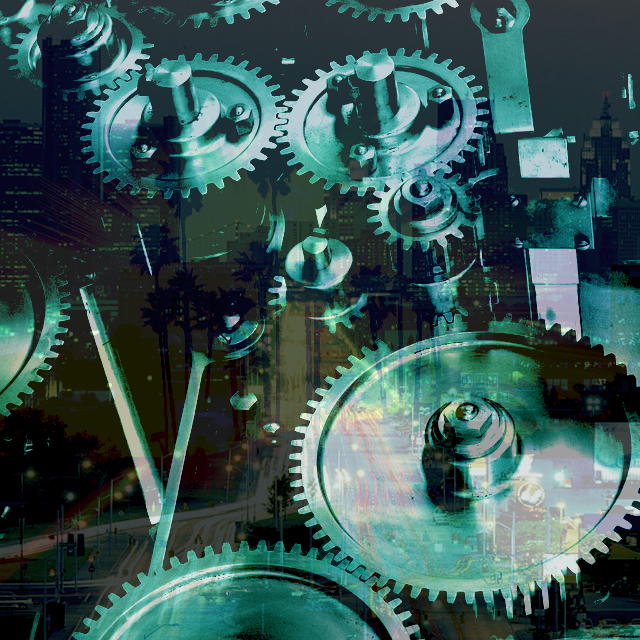 In truth, the jagged underbelly of nineties hip hop and r&b's glistening phantasmagorias had always had more in common with trip hop...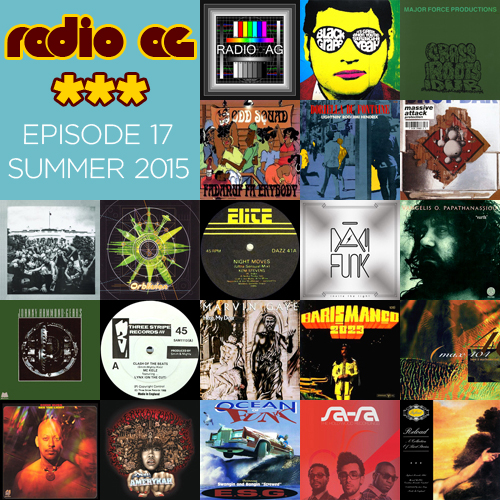 Coming at you in the last possible moment... here's a mix for the end of summer! Smack in the middle of a heatwave, you wouldn't know it to look outside.