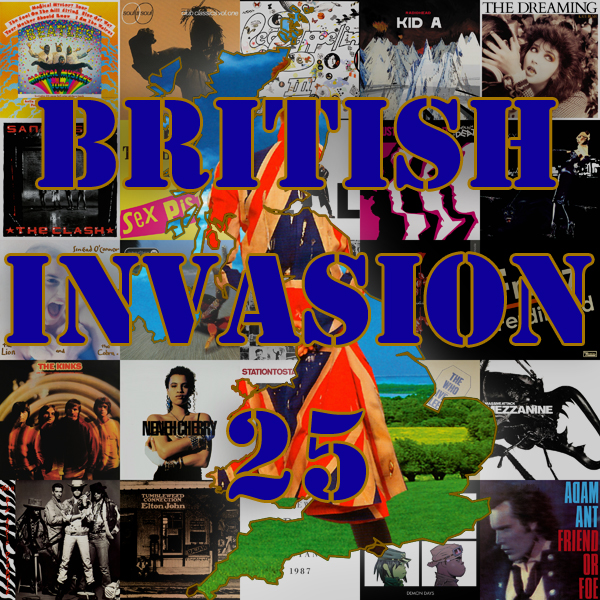 An honest assessment of my absolute favorite records and artists from the U.K. that managed to crack the code and storm the shores of mainstream America.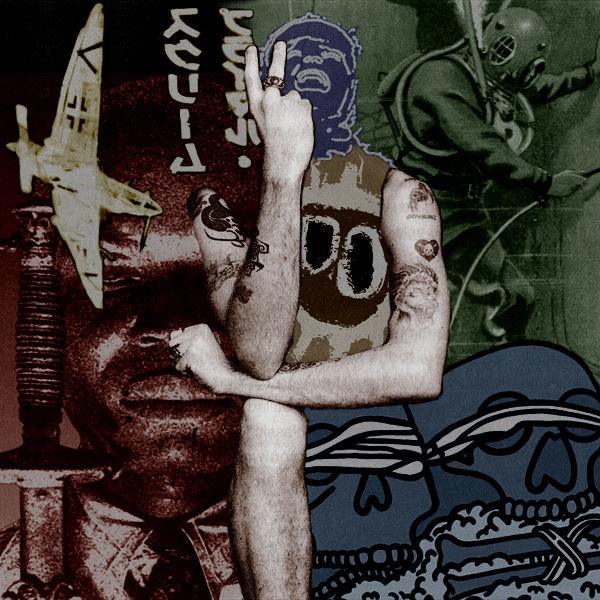 The legacy of Andrew Weatherall looms large over dance music's history. What follows is a semi-historical narrative woven around 30 of his records.
It's a sprawling selection of 21 shimmering dancefloor dubs from the first half of the 1980s, all lovingly presented in an indispensable 3½ hour anthology.