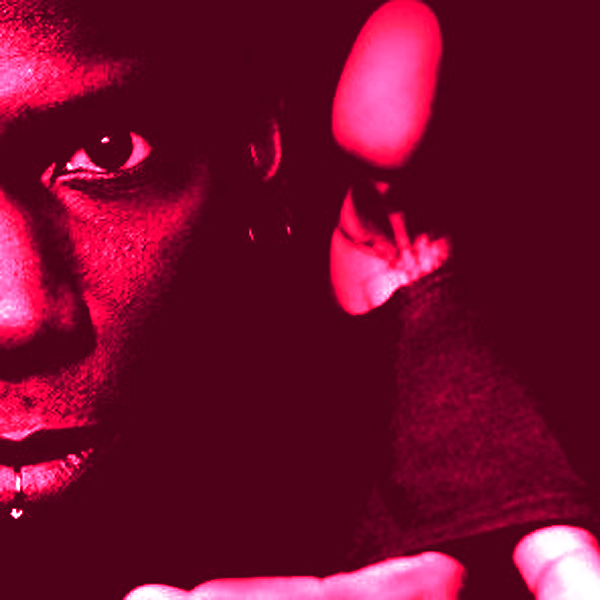 If there's one figure who stands above all else as house music's singular visionary iconoclast from year one, then it must be Jamie Principle.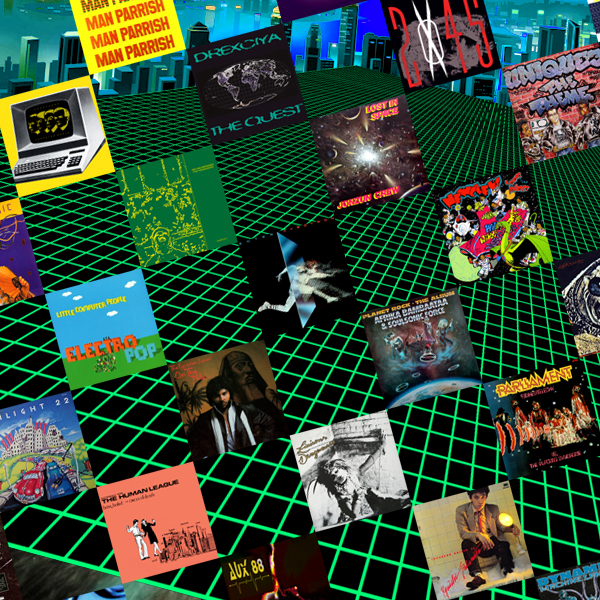 The elegant beat matrix of electro is to rave what the blues were to rock 'n roll. In other words... it all started with Kraftwerk.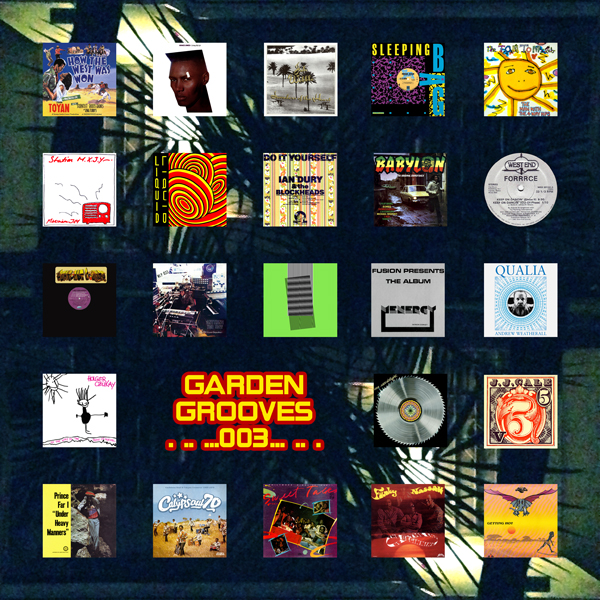 With Spring beginning to take flight, it was high time for the crew to get involved in some horticultural escapades at the Parallax Gardens.