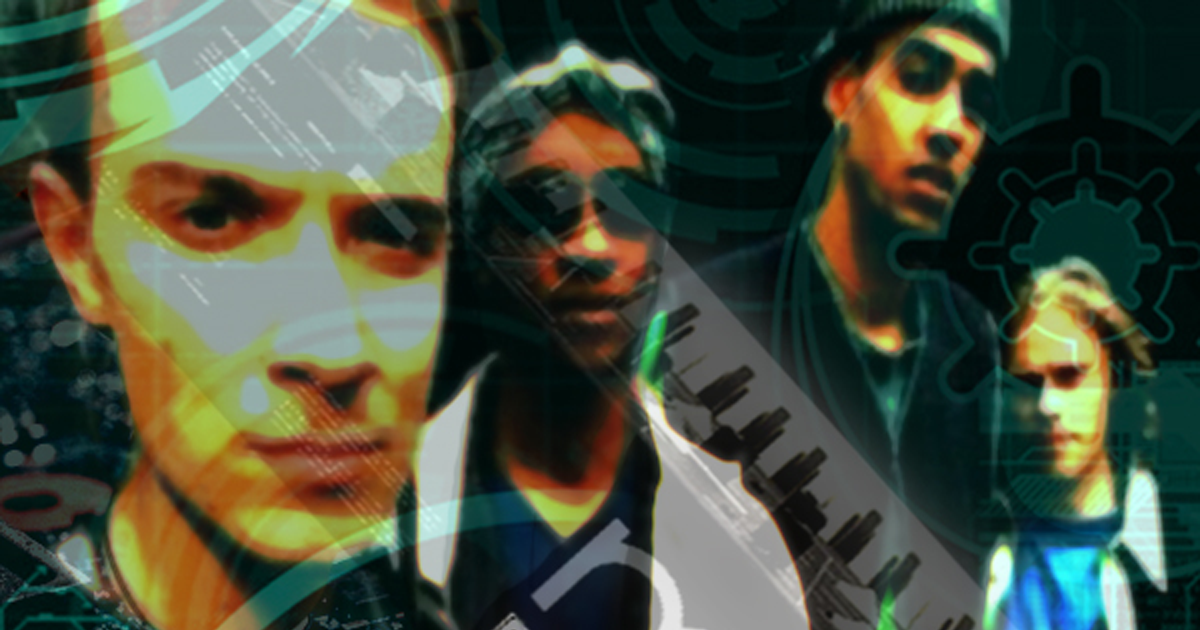 Raw power and pure excitement rolled up inna virtuoso soundclash right there on the edge of madness, The Prodigy were the original techno punks.
Cut 4 Me is a sketch of everything of-the-moment RnB should aspire to. Transcending its rugged origins even as it uses them to its benefit, what began life...
I once said that I could write a whole book about this record, so how about a lengthy post to start the ball rolling?