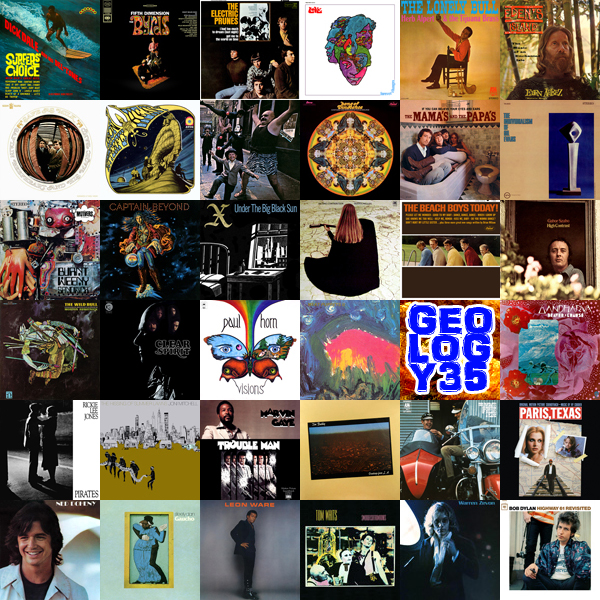 Now we venture beyond the cozy climes of Laurel Canyon and assorted outposts into the realm of the metaphysical, the music that lies at the fringes of canyon proper.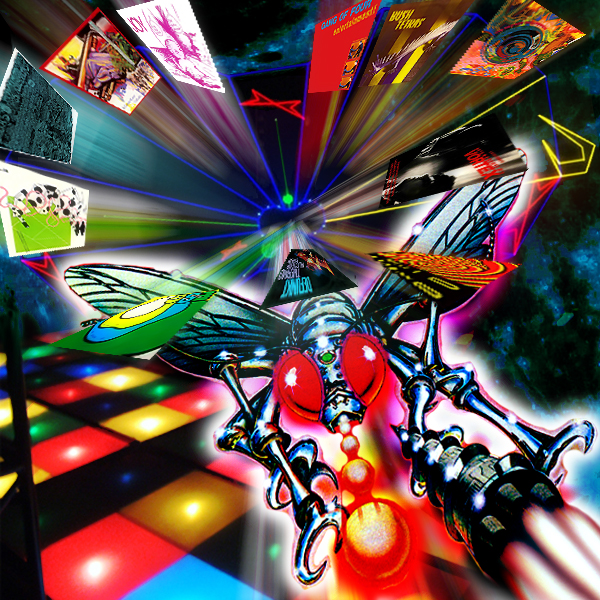 The Spartan minimalistic funk turned out by crews hailing from places like Manchester, Leeds and (especially) New York. Punk funk, in other words.
Tucked away in the shadowy early years of Warp Records' long and winding history, you'll find the debut album by trip hop stalwarts Nightmares On Wax.