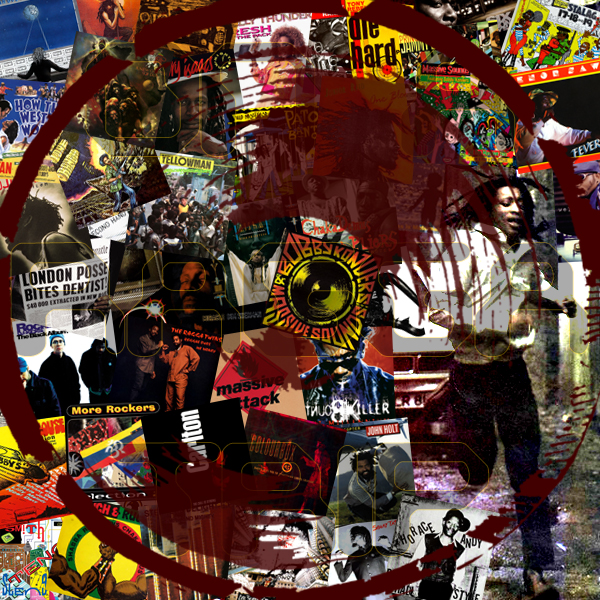 The focus here is reggae, specifically its routes into dub, dancehall and trip hop as the decade unwinds toward the nineties and beyond.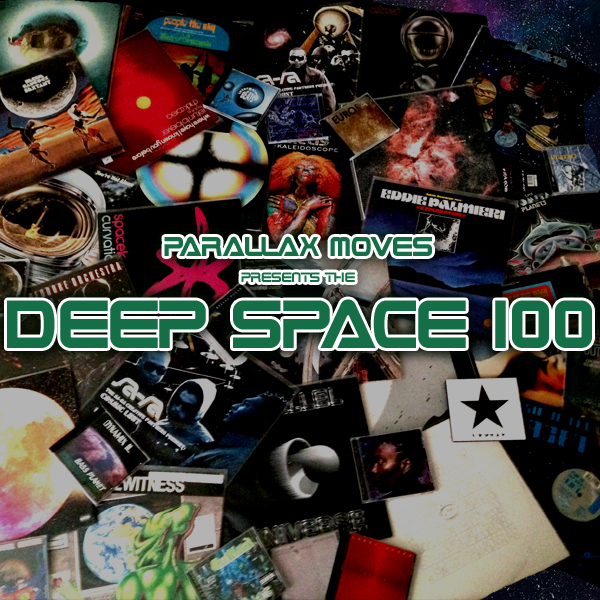 Each of these records is a chapter in the story of music's dalliance with the cosmos, tracing a fascination with the stars through the 20th and beyond.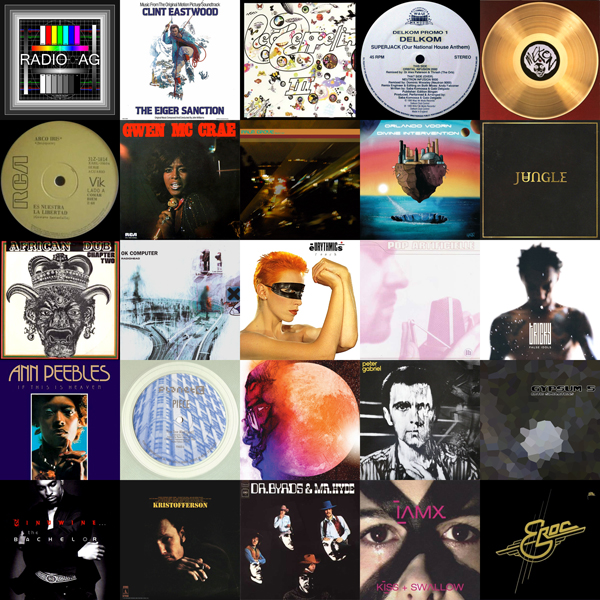 It's been five years since I last did a Radio AG mixtape. This one is from a couple weeks back. The idea is an aural representation of winter.