The Pop Group emerged from Bristol in 1977, its members steeped in the raw funk and reggae bedrock of the city's storied musical landscape even before they'd recorded a note.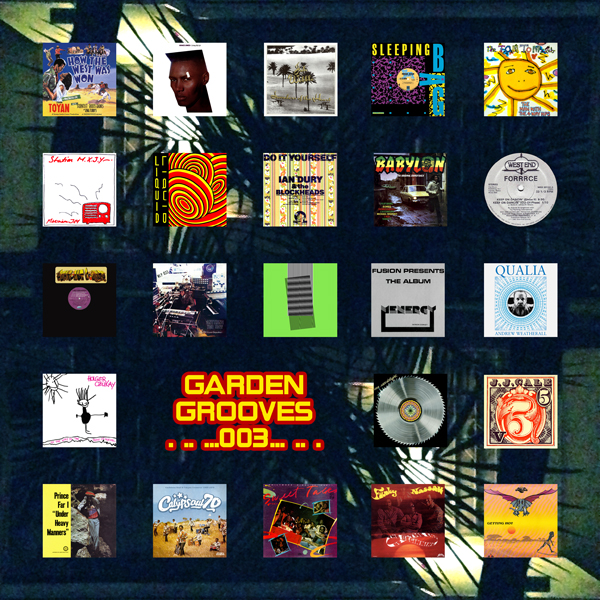 With Spring beginning to take flight, it was high time for the crew to get involved in some horticultural escapades at the Parallax Gardens.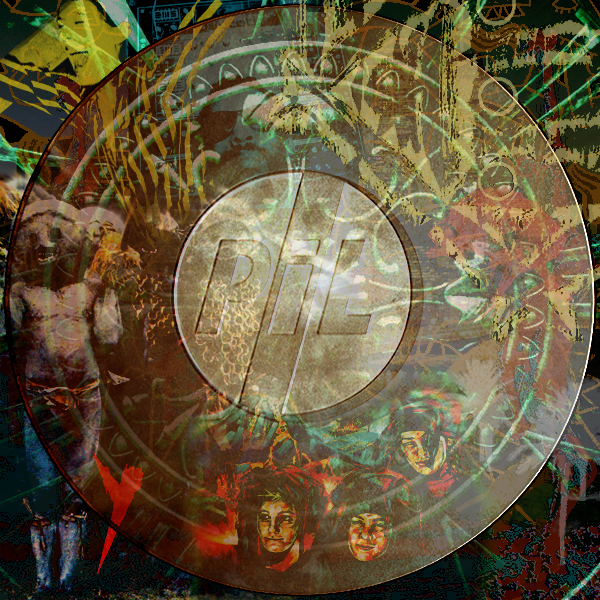 Now we move to the back of the crate toward the voodoo records: the heaviest, most atmospheric music this side of krautrock. Things are gonna get weird.