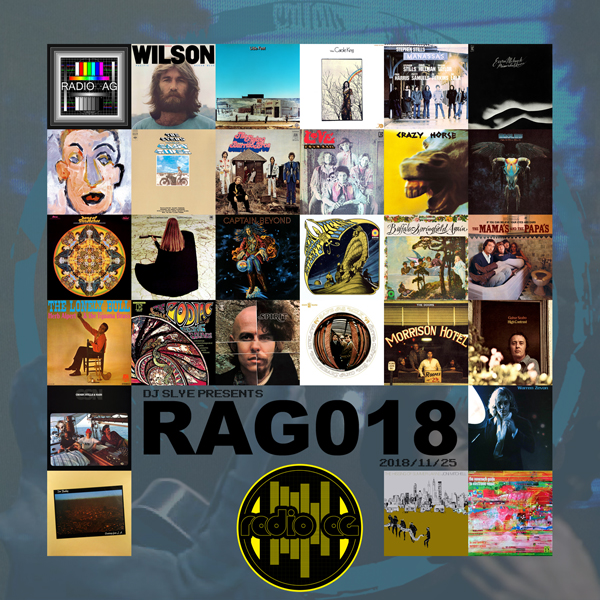 Knee deep in the canyon, we pick up where we left off with the Autumn 2018 episode of Radio AG. Strap yourselves in for an excursion into L.A.'s desert origins.
Folk have been declaring the death of the album for years now, but in truth it has always supported less volume than the 7" single (for instance).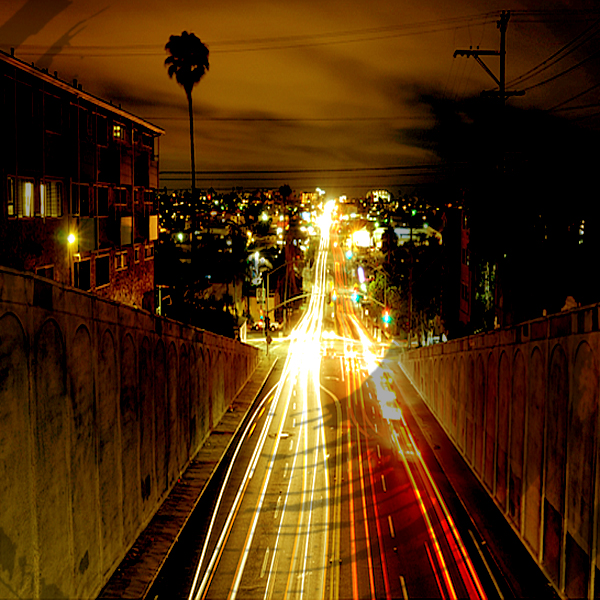 Looking down from the Georgia St. bridge, into North Park and the places where it all went down, the memories of the early days of Radio AG come flooding back.