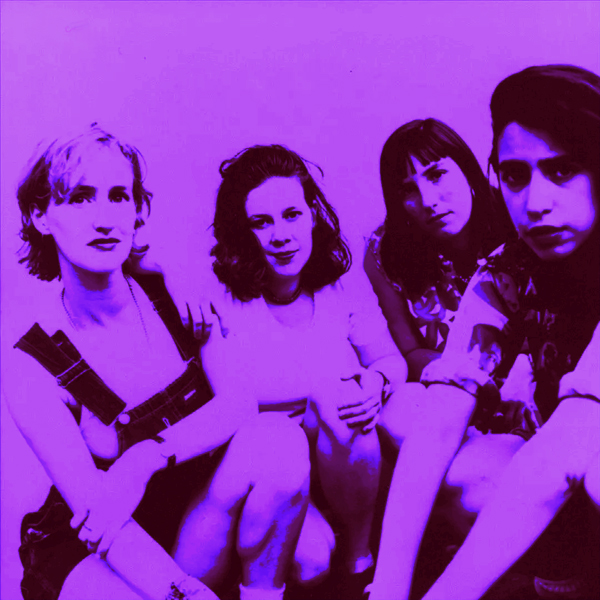 The classic Luscious Jackson sound was a loose-limbed amalgam of sampladelic collage and live instrumentation that seemed to contain the ghosts of ESG and The Slits even as it paralleled the sonics of contemporary hip hop.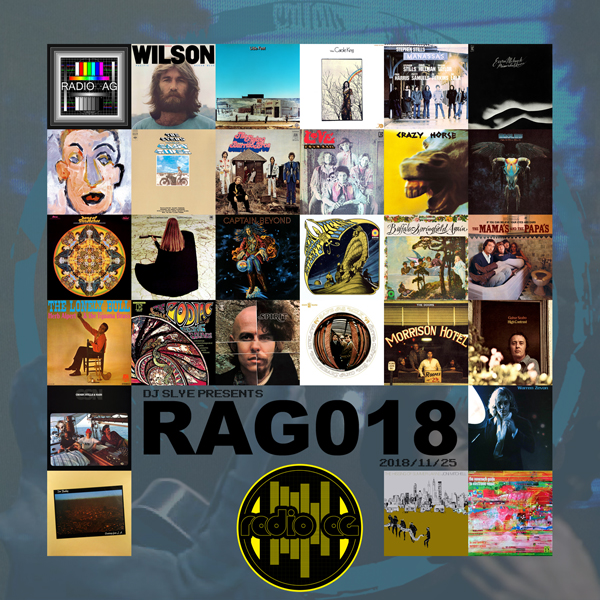 Knee deep in the canyon, we pick up where we left off with the Autumn 2018 episode of Radio AG. Strap yourselves in for an excursion into L.A.'s desert origins.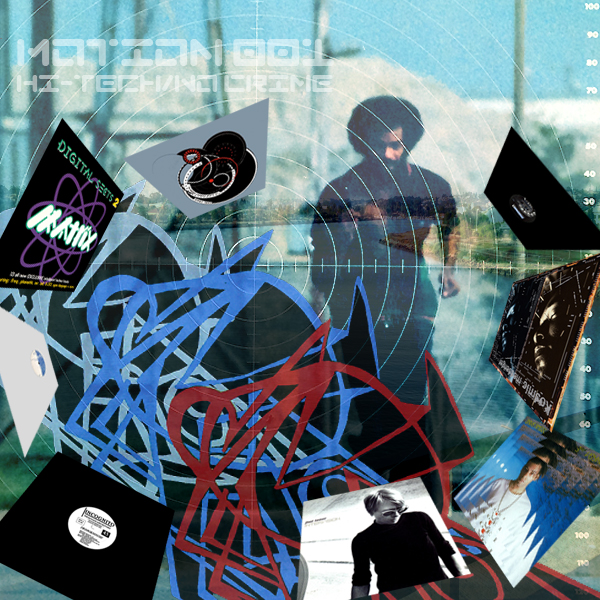 Seeing as we've moved into the dog days of summer, the moment seems right to bring back the Motion series. This selection happens to include some of my all-time favorite techno music.