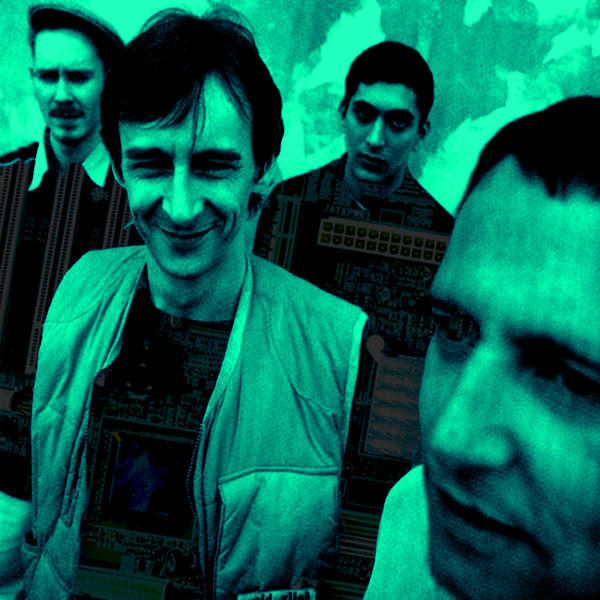 Anyone who's heard Stacey Pullen's DJ-Kicks is already familiar with the greatness of Digital Justice. "Theme From 'It's All Gone Pear Shaped'" is the stuff dreams are made of...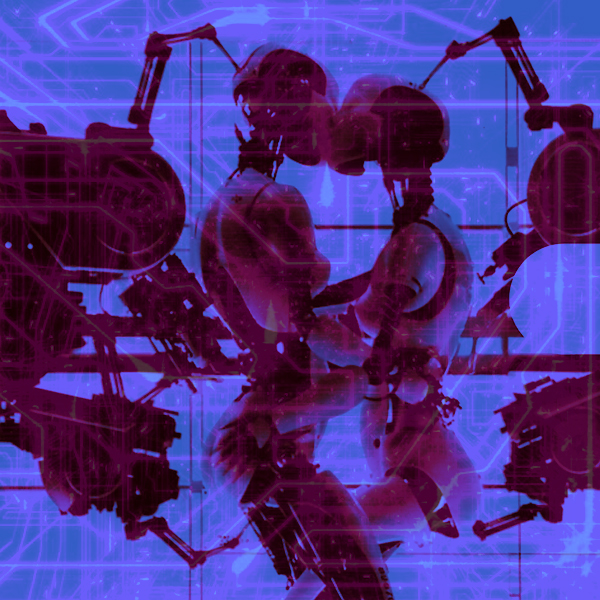 In the hazy shadow of r&b's ultraviolet hip hop inflections, its mirror image lingers like a haunting moment still hanging hazy in the air.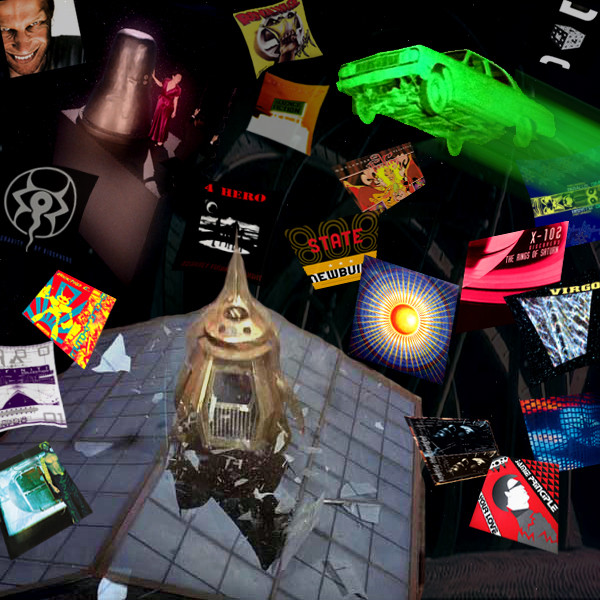 This music is like Detroit — a complete mistake. It's like George Clinton and Kraftwerk stuck in an elevator. The subject turns to techno, house and other things...