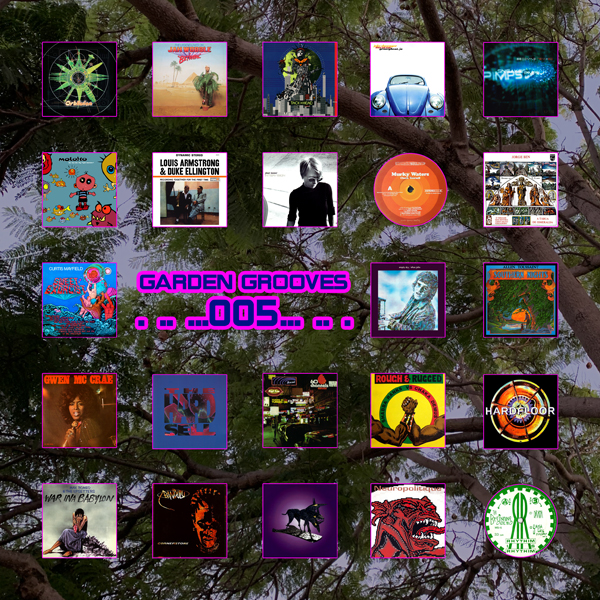 This episode of Garden Grooves actually dates back to the great dawn-of-summer tilling of the fields, getting the Parallax Gardens back in good standing.
I once said that I could write a whole book about this record, so how about a lengthy post to start the ball rolling?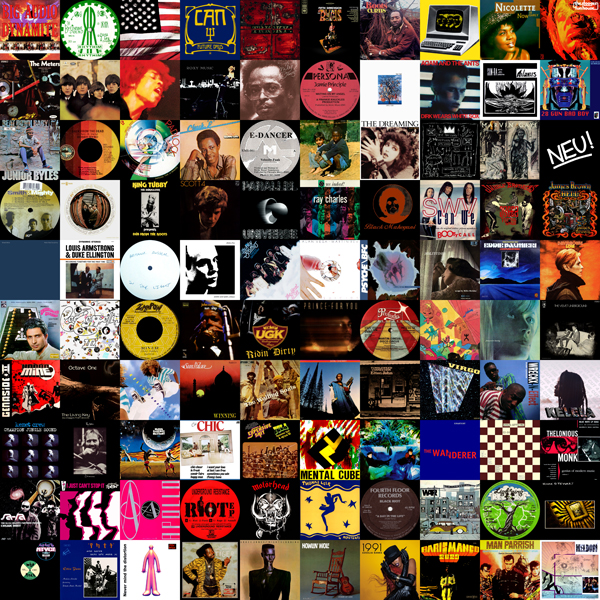 This list represents my absolute favorite 100 records of all-time.