Capturing the half-lit glow of about a million wonderful things, Morgan Geist's Moves EP haunts those magical deserted spaces tucked away in the shadows.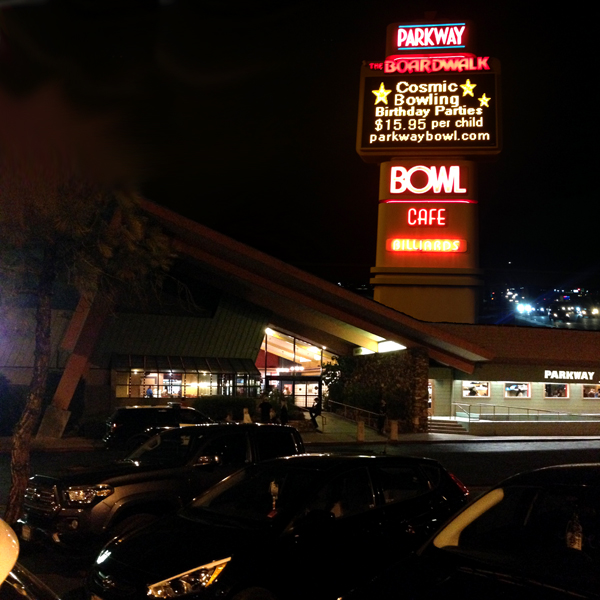 This is a 2018 disco mix filled with music that's lived well past its era to fuel decades of dance and still sounds cutting edge some 33 years on.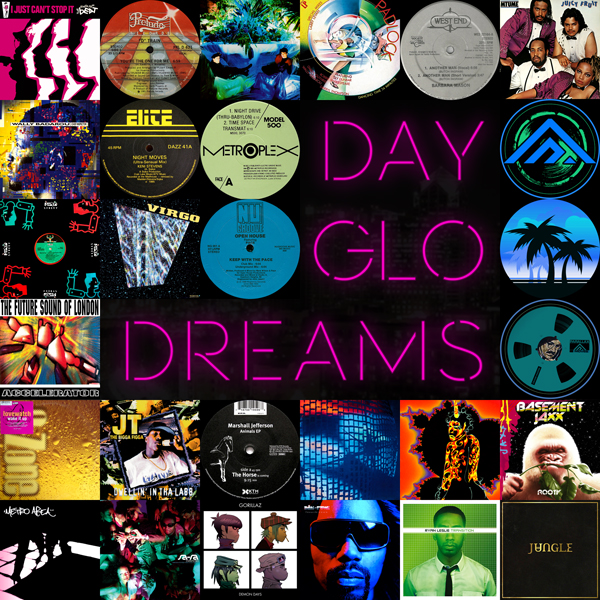 There exists a particular sound that seems to leap out the speakers in vivid colors, engulfing its surroundings and drawing you into its world.