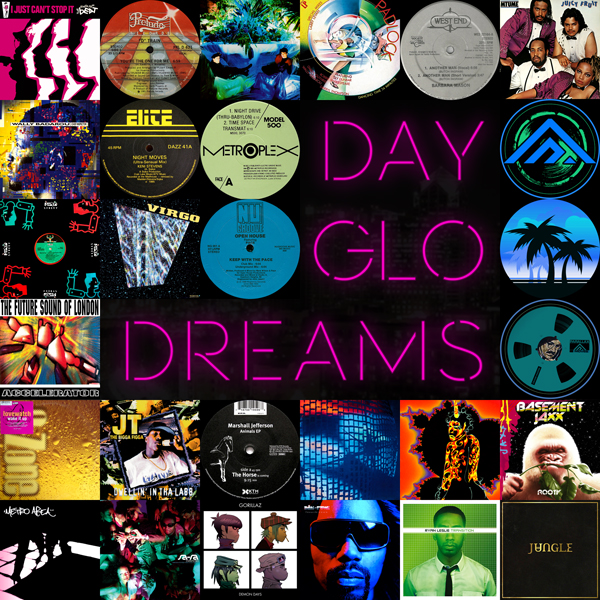 There exists a particular sound that seems to leap out the speakers in vivid colors, engulfing its surroundings and drawing you into its world.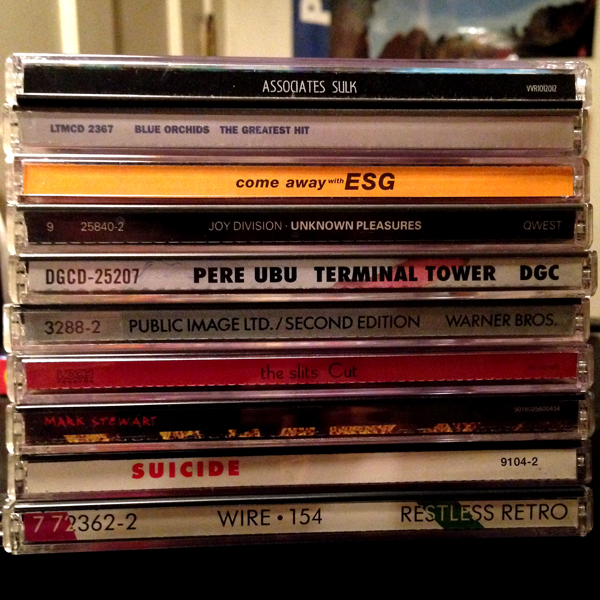 If we're talking post punk, I started out with CDs in the first place. My vinyl stacks at this point were largely populated by the stuff you couldn't get on CD.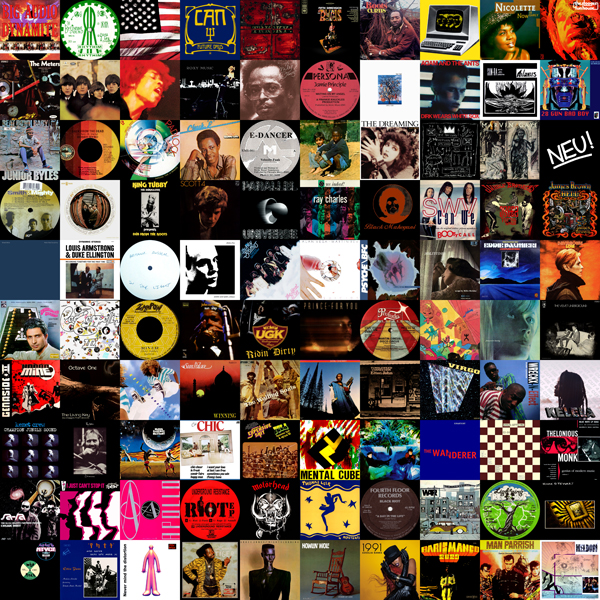 This list represents my absolute favorite 100 records of all-time.