Every now and then one stumbles upon an utterly beguiling record that somehow sounds both intimately of-its-era and utterly out of time. This is one of those records.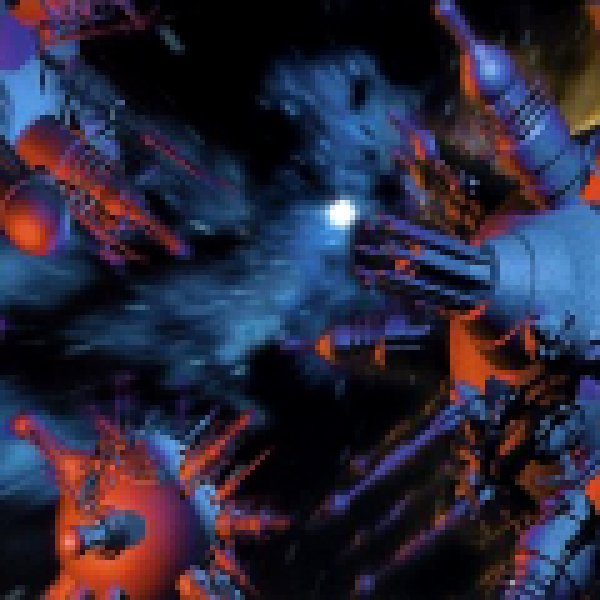 A few years back, I started a limited series in which I'd post a weekly tune that was locked into the celestial. I called it Deep Space Music.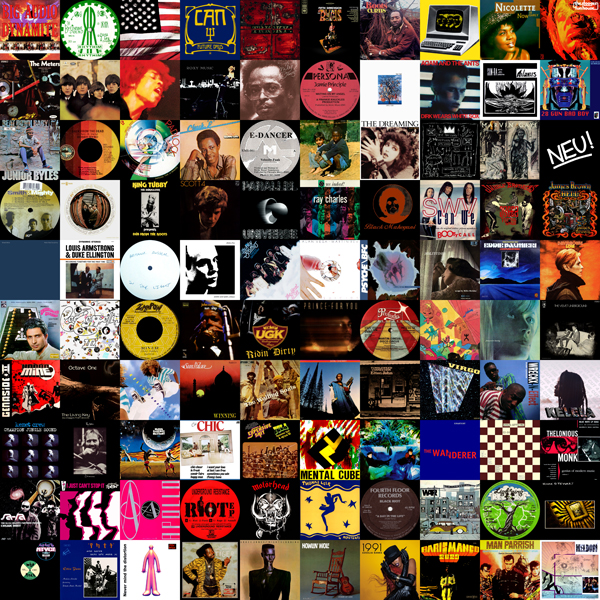 This list represents my absolute favorite 100 records of all-time.