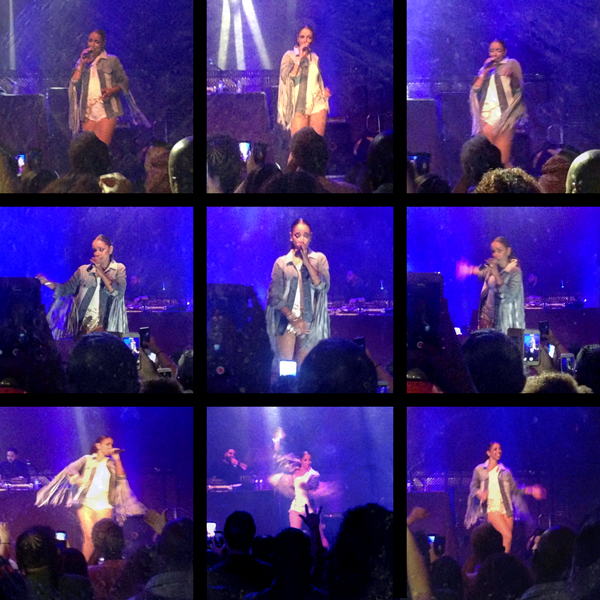 Scenes from Mýa's concert last Thursday, an evening of contemporary r&b music. The show had the feel of an old-time soul revue, with the trio...
Sade is one of those strange attractors in music, a figure who seems to almost effortlessly command total respect from the cognoscenti.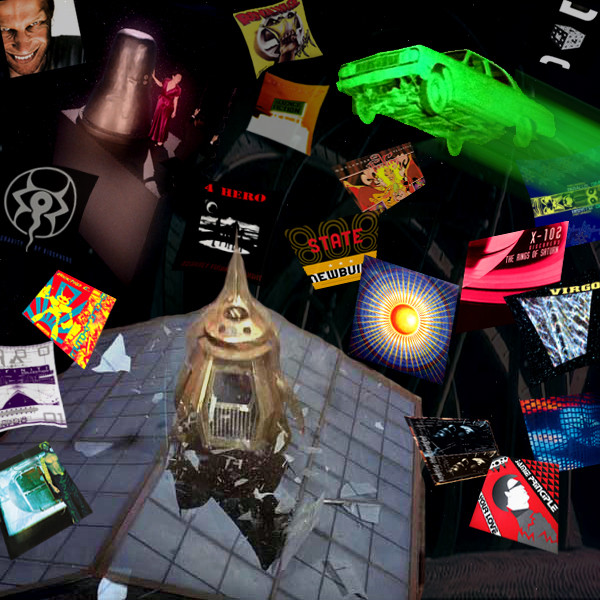 This music is like Detroit — a complete mistake. It's like George Clinton and Kraftwerk stuck in an elevator. The subject turns to techno, house and other things...