I think it's time to discuss the philosophy of hip hop blues as it relates to Terminal Vibration. Prime trip hop, in other words.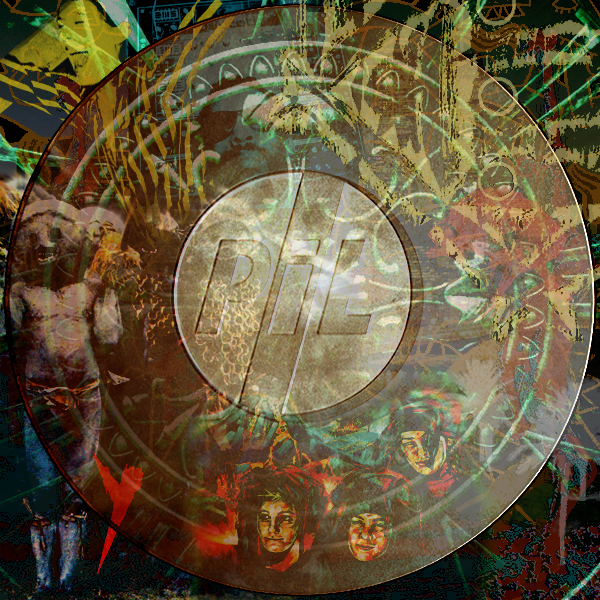 Now we move to the back of the crate toward the voodoo records: the heaviest, most atmospheric music this side of krautrock. Things are gonna get weird.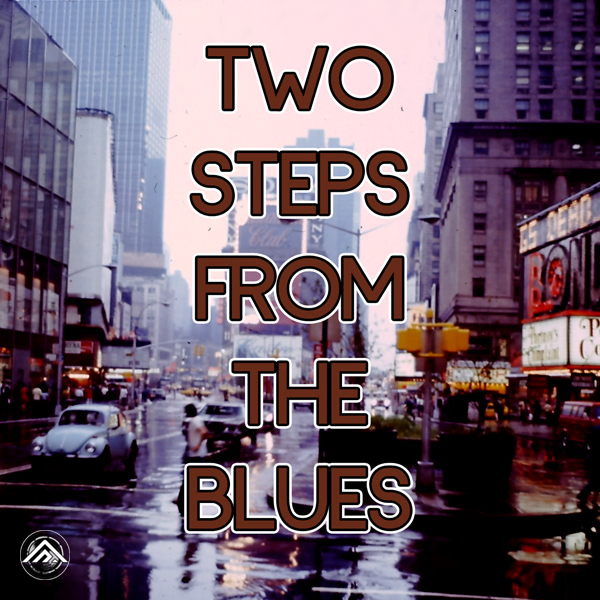 I recently came across this mix by Woebot that he terms "this grungey, mutated R'n'B-derived sound." In truth, it's a place where I dwell much of the time.