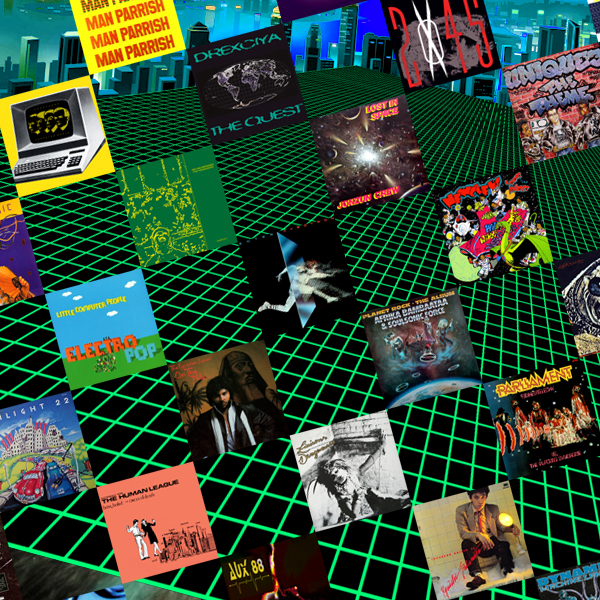 The elegant beat matrix of electro is to rave what the blues were to rock 'n roll. In other words... it all started with Kraftwerk.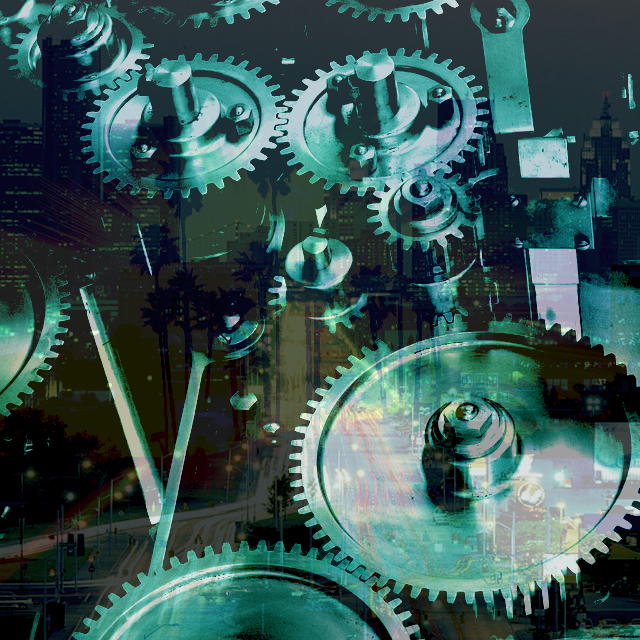 In truth, the jagged underbelly of nineties hip hop and r&b's glistening phantasmagorias had always had more in common with trip hop...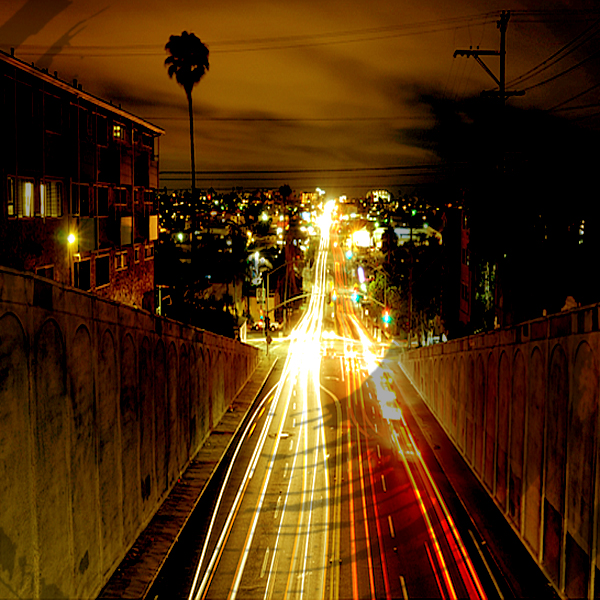 Looking down from the Georgia St. bridge, into North Park and the places where it all went down, the memories of the early days of Radio AG come flooding back.