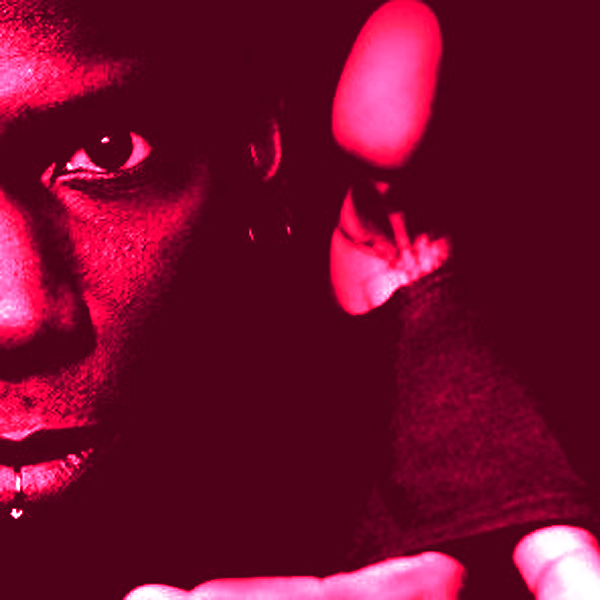 If there's one figure who stands above all else as house music's singular visionary iconoclast from year one, then it must be Jamie Principle.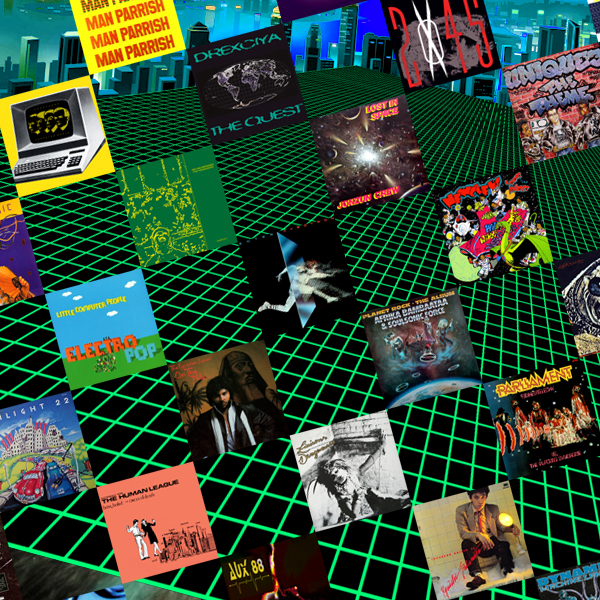 The elegant beat matrix of electro is to rave what the blues were to rock 'n roll. In other words... it all started with Kraftwerk.
Tucked away in the shadowy early years of Warp Records' long and winding history, you'll find the debut album by trip hop stalwarts Nightmares On Wax.