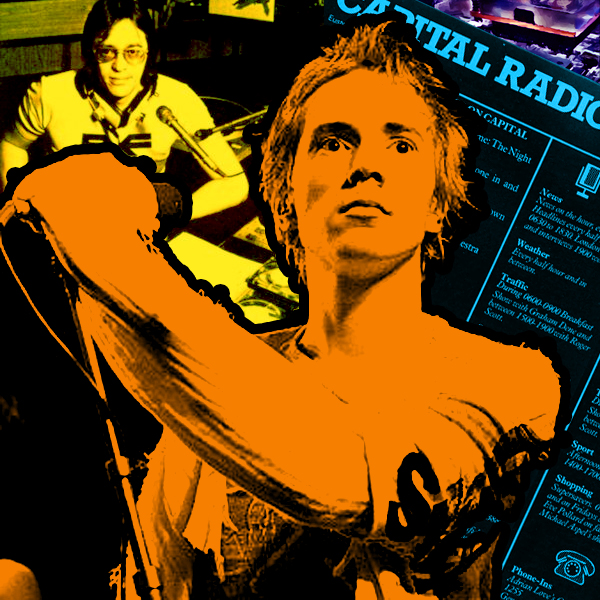 It was a strange historical twist of fate that found Johnny Rotten on Tommy Vance's Capital Radio show at the height of his notoriety in The Sex Pistols.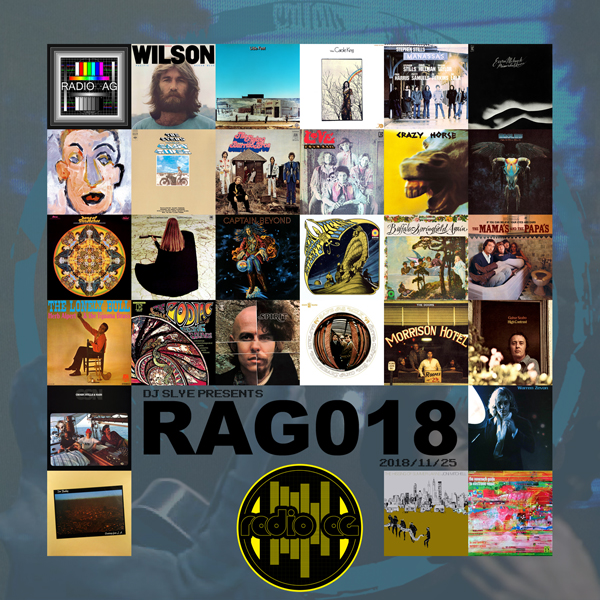 Knee deep in the canyon, we pick up where we left off with the Autumn 2018 episode of Radio AG. Strap yourselves in for an excursion into L.A.'s desert origins.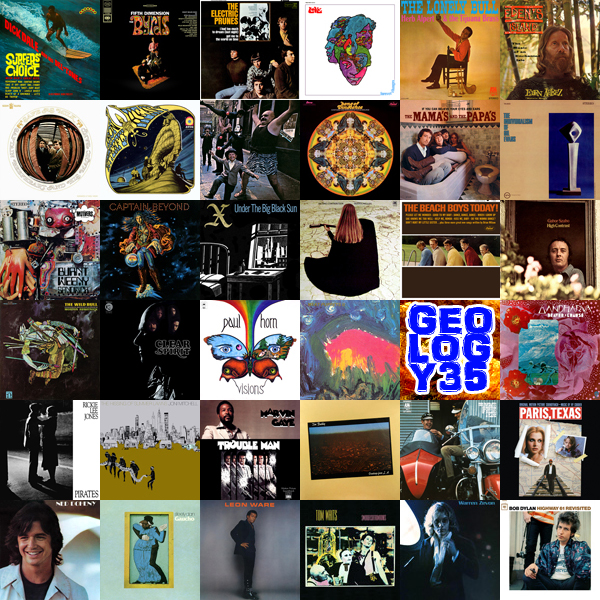 Now we venture beyond the cozy climes of Laurel Canyon and assorted outposts into the realm of the metaphysical, the music that lies at the fringes of canyon proper.