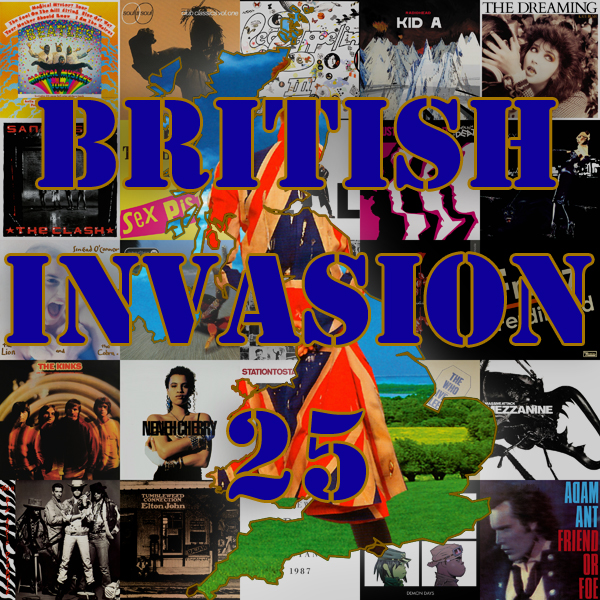 An honest assessment of my absolute favorite records and artists from the U.K. that managed to crack the code and storm the shores of mainstream America.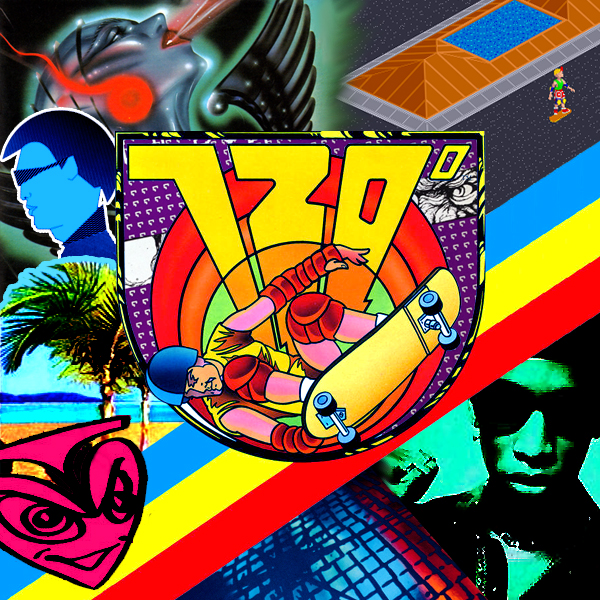 Summer in full swing, electronics in the system, the bug in the bassbin. Triggered breakbeats and rhythm boxes in full effect. "Theme From Hot Burst" by Yage.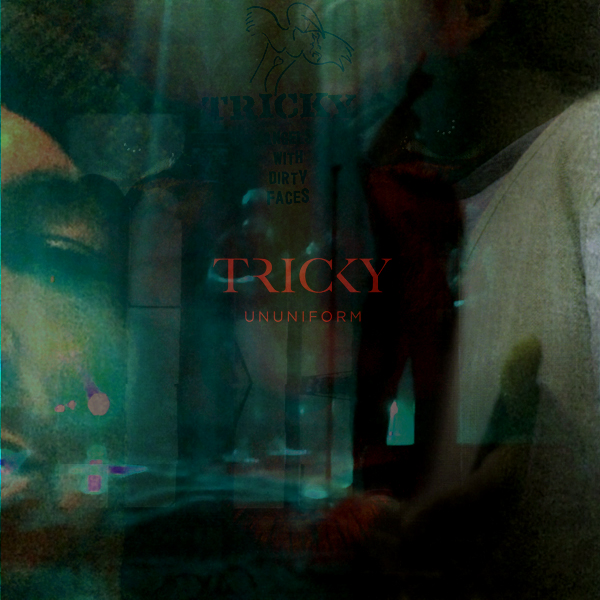 Where I'm coming from, it simply does not get much better than Tricky: he's something like David Bowie, Rakim and Howlin' Wolf all rolled into one.