Last Sunday, I was lucky enough to catch Massive Attack on their Mezzanine XXI tour, which marks the 21st anniversary of the group's monumental third album.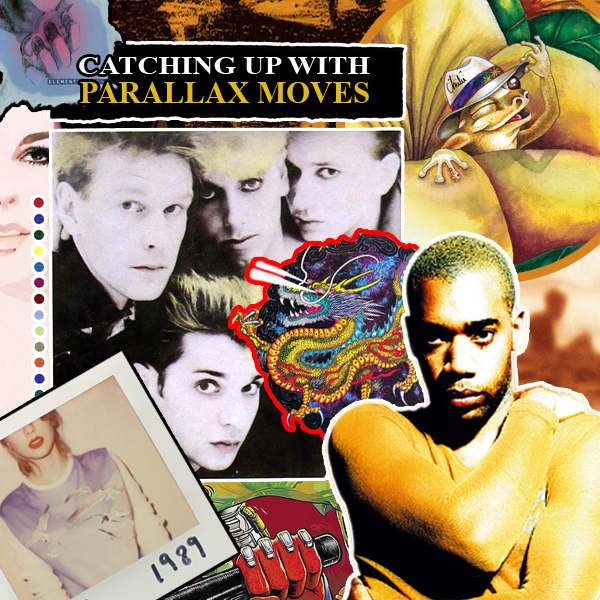 After a couple months of playing catch up, we're finally right at home in the present again here at Parallax Moves. Hopefully we can "Get The Balance Right"...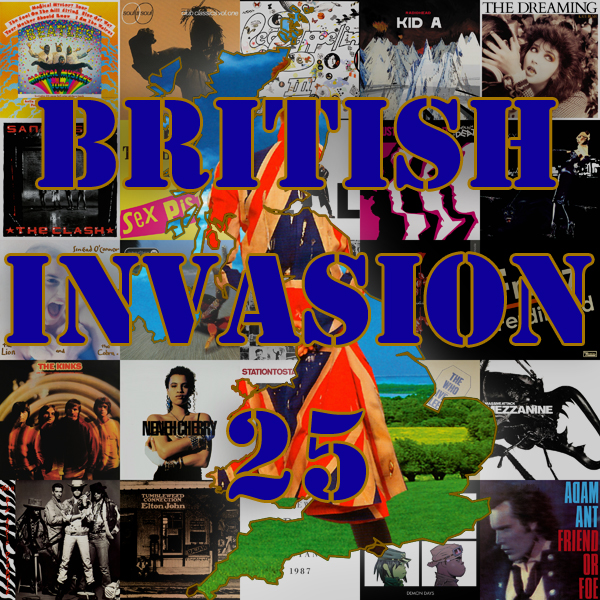 An honest assessment of my absolute favorite records and artists from the U.K. that managed to crack the code and storm the shores of mainstream America.