Consider this an ornate and baroquely executed exclamation point to the whole canyon affair, a Coda in the true Led Zeppelin sense of the word, illustrating the sacred geometry of this sprawling landscape and driving the point home.
With Deep Space, his debut album, Juan Atkins lays the blueprint for the chrome-plated sounds of machine soul: the art form of the 21st century.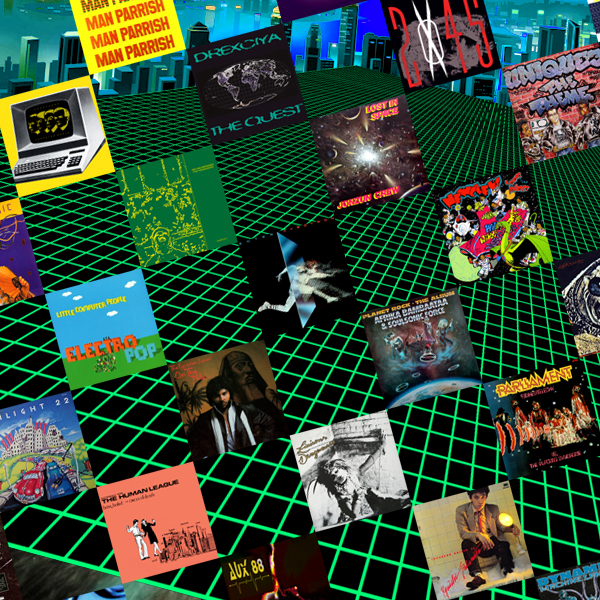 The elegant beat matrix of electro is to rave what the blues were to rock 'n roll. In other words... it all started with Kraftwerk.