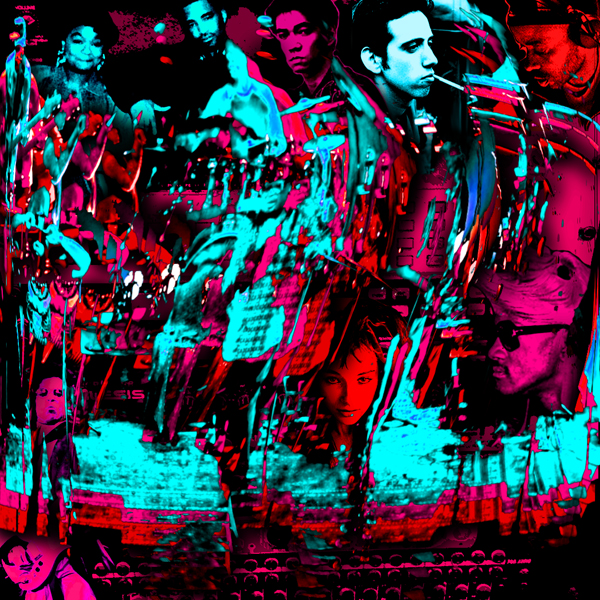 The idea is that the 1980s are the decade when the liquid, telepathic grooves of funk and krautrock melt into dance music's sprawling electronic trip.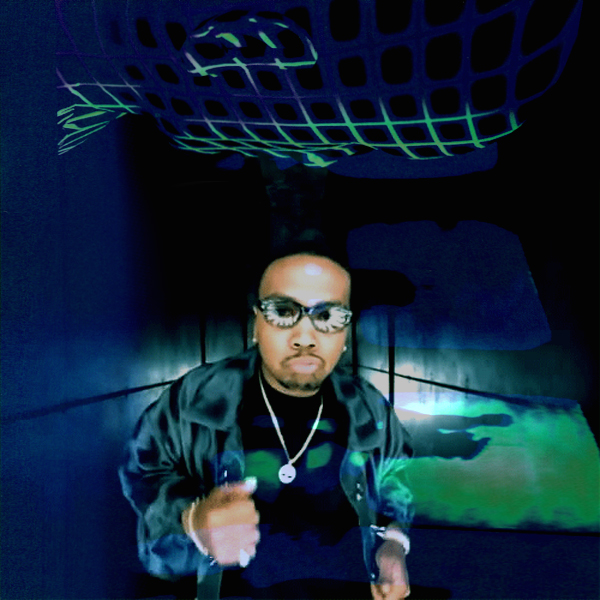 If we're talking machine soul, there's absolutely no getting around the man. There's r&b before Timbaland and r&b after, with a seismic shift in between that hinges on the axis of his vision.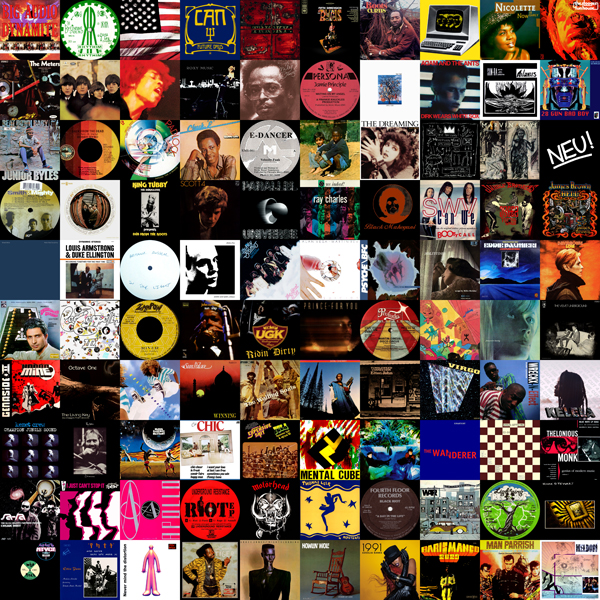 This list represents my absolute favorite 100 records of all-time.