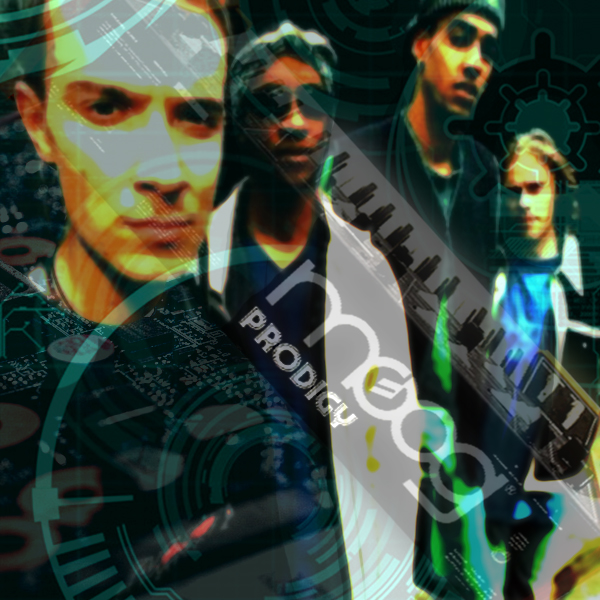 Raw power and pure excitement rolled up inna virtuoso soundclash right there on the edge of madness, The Prodigy were the original techno punks.
Material's Intonarumori is a sprawling double-album sourced in the seedy underbelly of hip hop. And it's as ugly and twisted as you could hope for.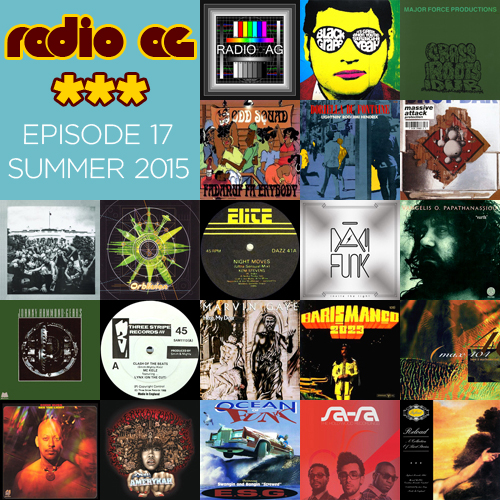 Coming at you in the last possible moment... here's a mix for the end of summer! Smack in the middle of a heatwave, you wouldn't know it to look outside.