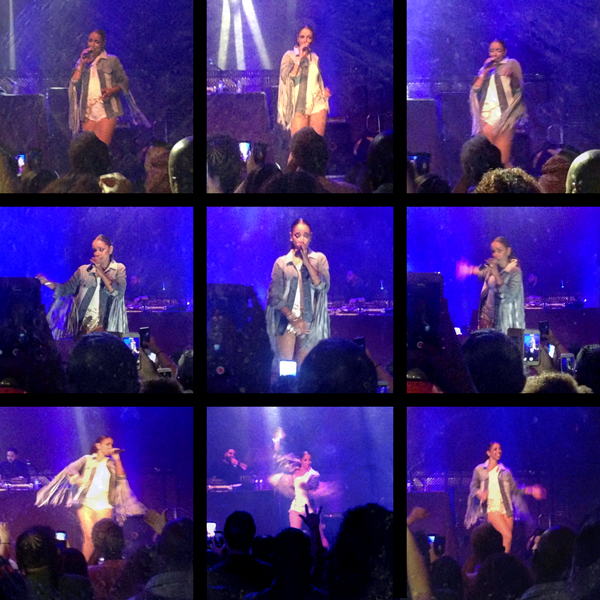 Scenes from Mýa's concert last Thursday, an evening of contemporary r&b music. The show had the feel of an old-time soul revue, with the trio...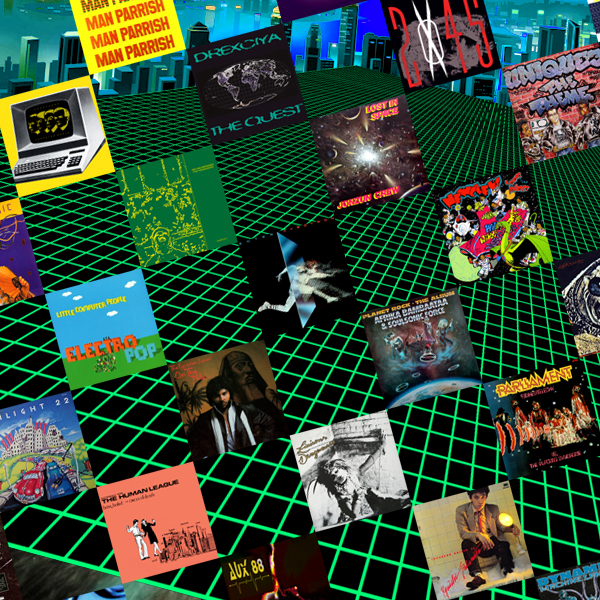 The elegant beat matrix of electro is to rave what the blues were to rock 'n roll. In other words... it all started with Kraftwerk.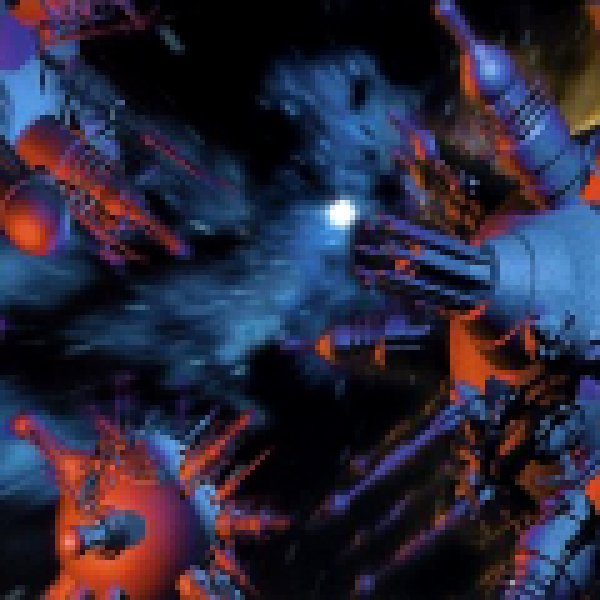 A few years back, I started a limited series in which I'd post a weekly tune that was locked into the celestial. I called it Deep Space Music.