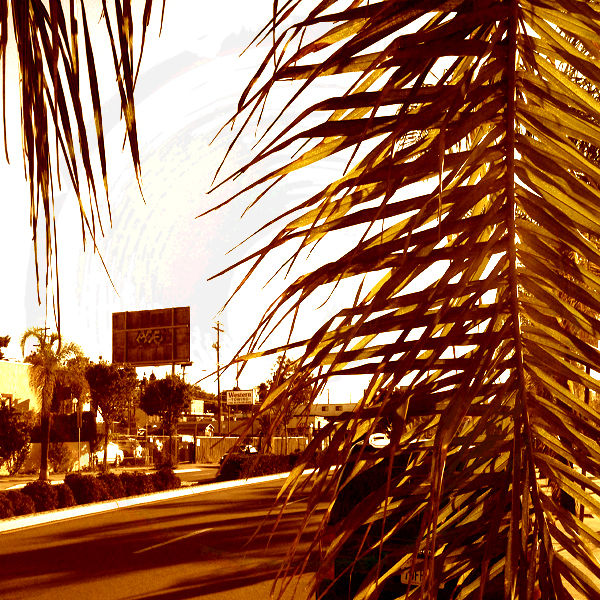 It was in that moment that she could see the connections, like a lattice of accord stretching over what once seemed like a tangle of happenstance.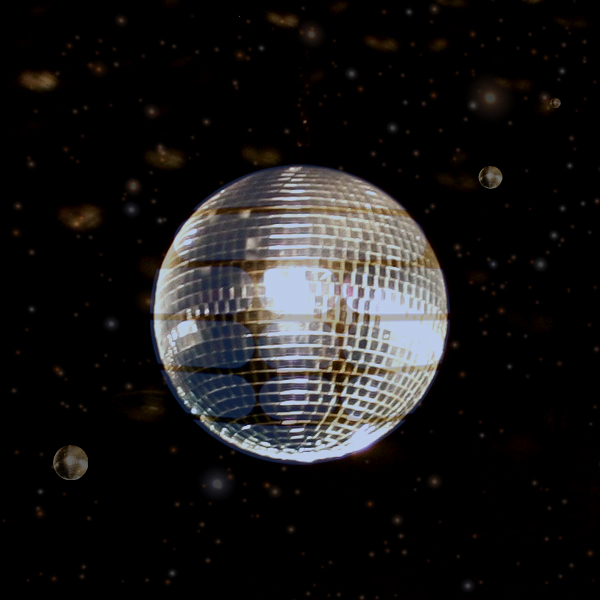 I recently noticed that I'd loaned out my copy of Derrick May's Innovator and thought, "what a great compilation that was," followed by "I really hope that I get it back."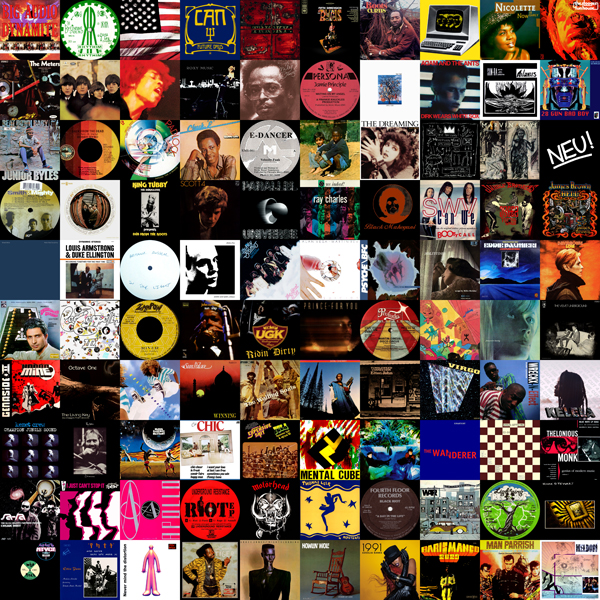 This list represents my absolute favorite 100 records of all-time.