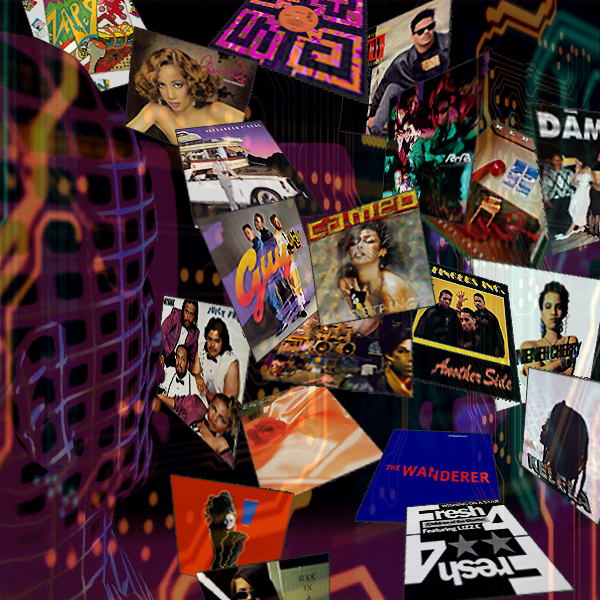 Where does machine funk intersect with post punk? The chrome-plated technicolor world of machine soul. It's arguably the most vital form of popular music (still!)...
Folk have been declaring the death of the album for years now, but in truth it has always supported less volume than the 7" single (for instance).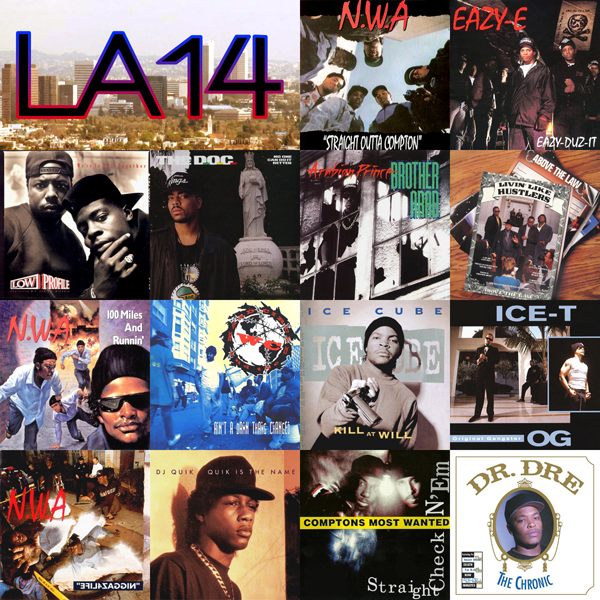 The five years between Straight Outta Compton and The Chronic were probably the most important stretch in the development of a distinctive West Coast hip hop sound.