Last Sunday, I was lucky enough to catch Massive Attack on their Mezzanine XXI tour, which marks the 21st anniversary of the group's monumental third album.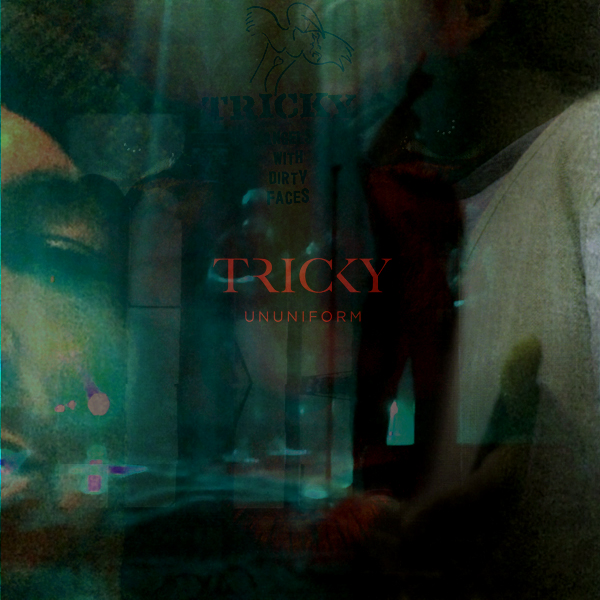 Where I'm coming from, it simply does not get much better than Tricky: he's something like David Bowie, Rakim and Howlin' Wolf all rolled into one.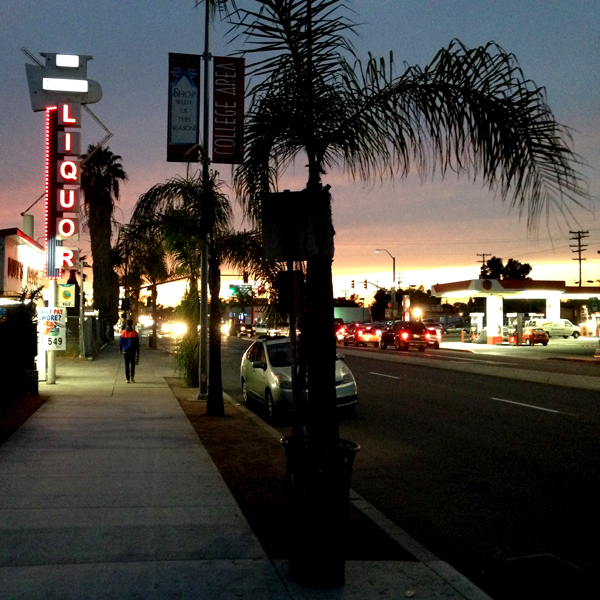 A mix for a today. Soul-baring comments may be forthcoming... then again, maybe not. For the moment, I let the music speak for itself.