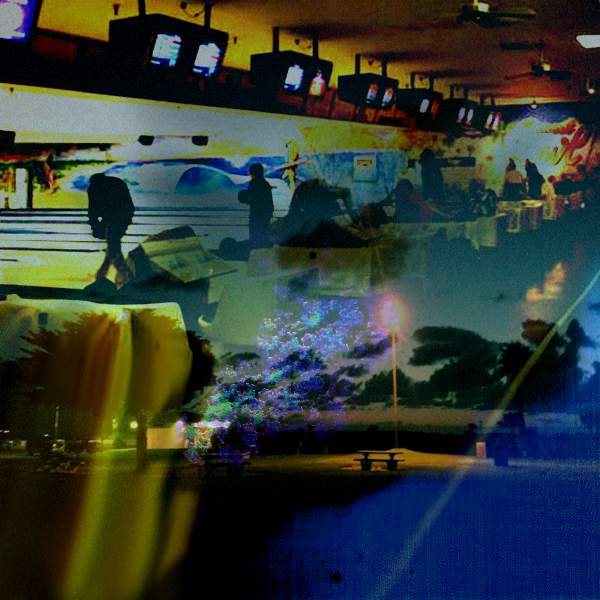 This time of year — when late autumn begins giving way to the dawning chill of winter — often takes me back to the year 2001, a swirling vortex of electronic jazz and machine soul.
Over in the space of twenty-five minutes, this four track EP hits you like a vintage soul album in miniature (albeit shot through with a healthy dose of Future Shock).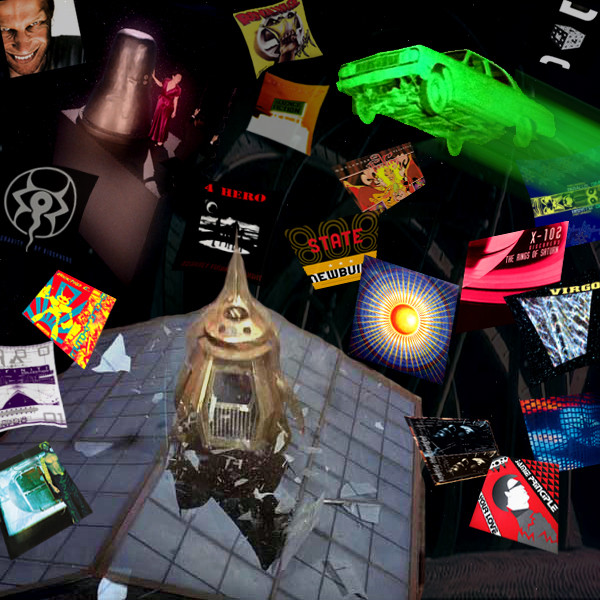 This music is like Detroit — a complete mistake. It's like George Clinton and Kraftwerk stuck in an elevator. The subject turns to techno, house and other things...