The Pop Group emerged from Bristol in 1977, its members steeped in the raw funk and reggae bedrock of the city's storied musical landscape even before they'd recorded a note.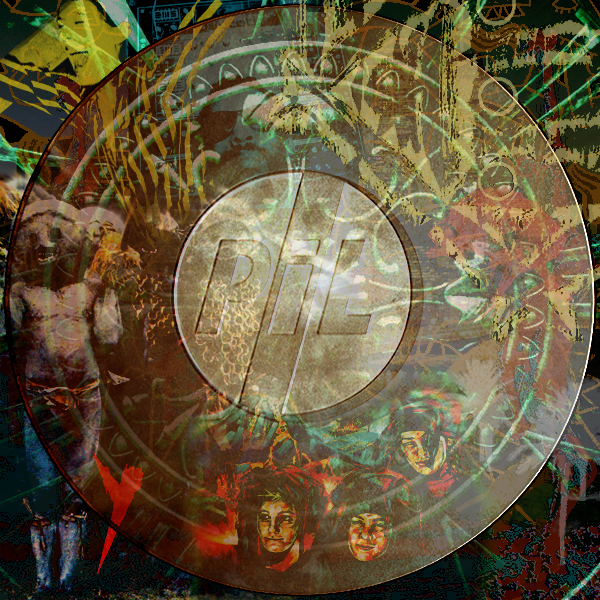 Now we move to the back of the crate toward the voodoo records: the heaviest, most atmospheric music this side of krautrock. Things are gonna get weird.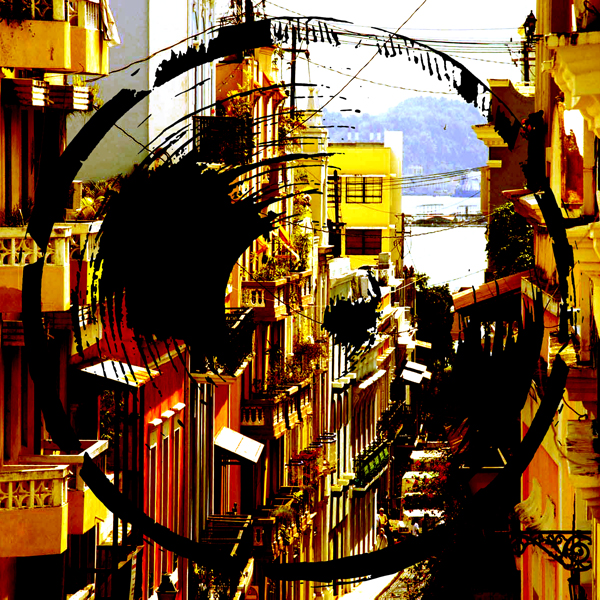 During what's turned out to be an exceptionally busy week, I've been vibing out practically non-stop to Woebot's latest mix: "Bands a make her dance."