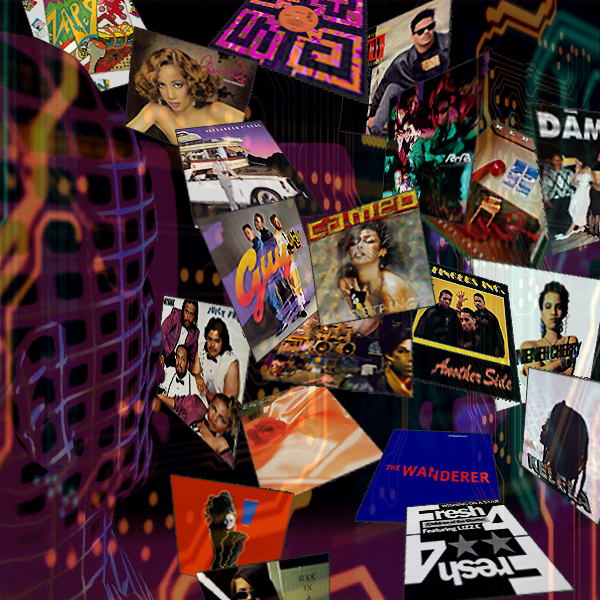 Where does machine funk intersect with post punk? The chrome-plated technicolor world of machine soul. It's arguably the most vital form of popular music (still!)...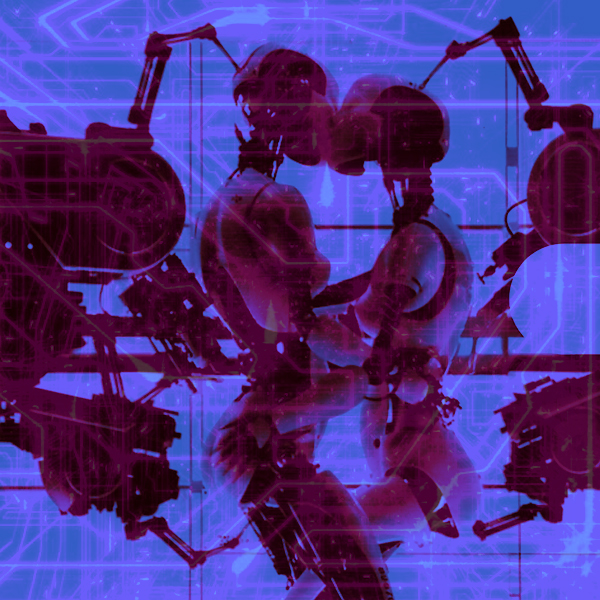 In the hazy shadow of r&b's ultraviolet hip hop inflections, its mirror image lingers like a haunting moment still hanging hazy in the air.
The Jungle record came out a year ago today. It's crept up on me in a big way over the course of that year. Then Sari took me to see them live...