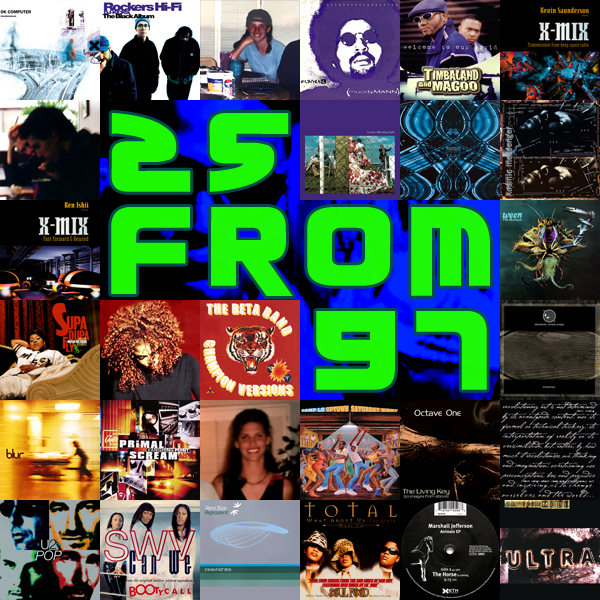 1997 was without a doubt my favorite year in memory, and its music more than lived up to the times, remaining potent today over twenty years on.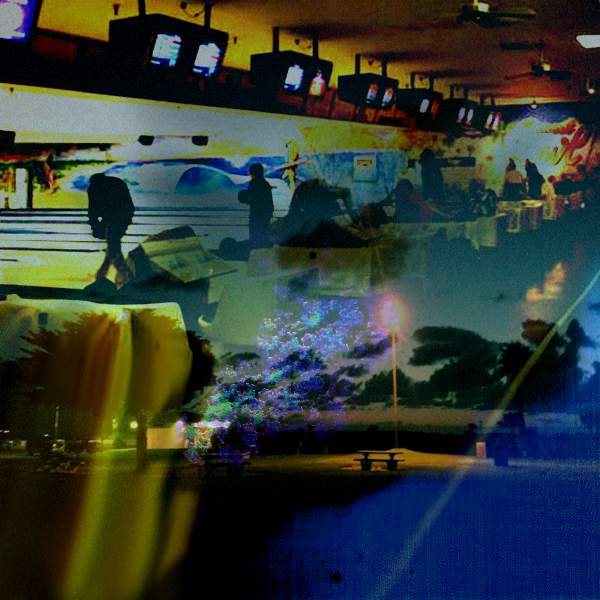 This time of year — when late autumn begins giving way to the dawning chill of winter — often takes me back to the year 2001, a swirling vortex of electronic jazz and machine soul.
The Jungle record came out a year ago today. It's crept up on me in a big way over the course of that year. Then Sari took me to see them live...