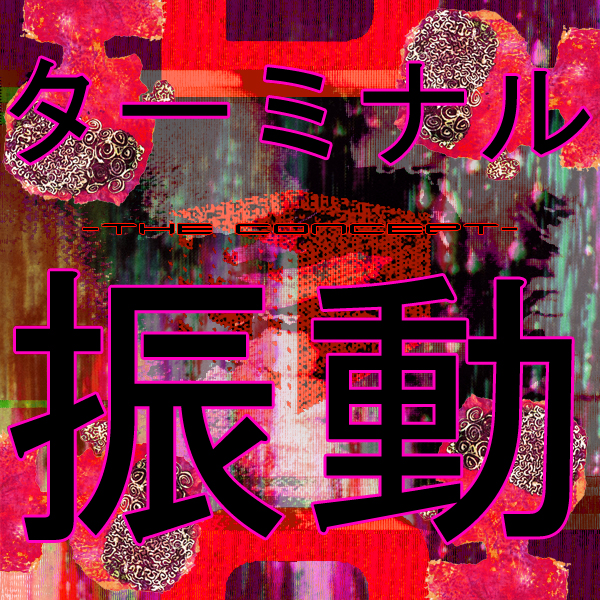 The proto-Earthbeat global overload rhythm mash-up of new wave, hip hop, dance and My Life In The Bush Of Ghosts-style fourth world madness that gave us modern music as we know it today.
It's a sprawling selection of 21 shimmering dancefloor dubs from the first half of the 1980s, all lovingly presented in an indispensable 3½ hour anthology.
I once said that I could write a whole book about this record, so how about a lengthy post to start the ball rolling?