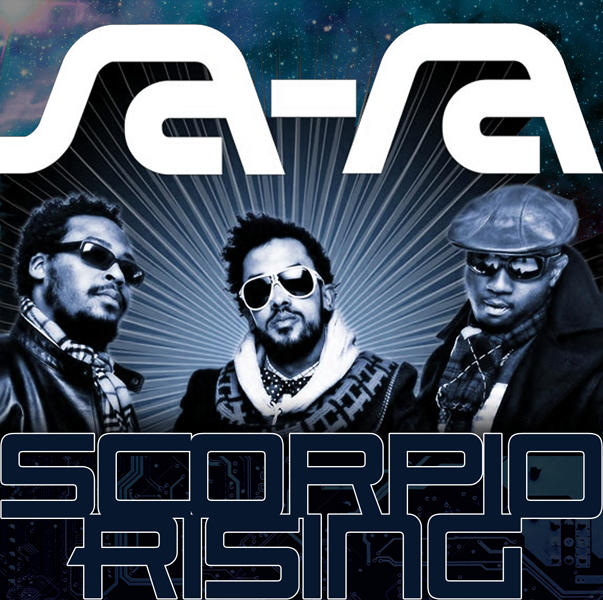 SA-RA Creative Partners are the greatest crew of the 21st century, with a discography that plays like the textbook definition of machine soul.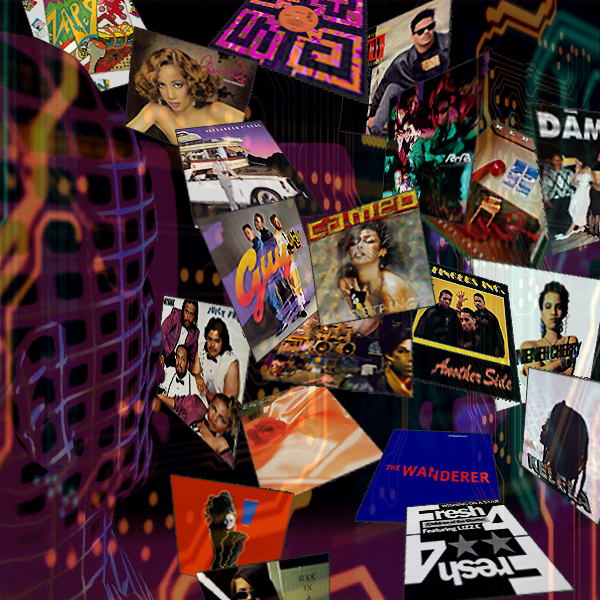 Where does machine funk intersect with post punk? The chrome-plated technicolor world of machine soul. It's arguably the most vital form of popular music (still!)...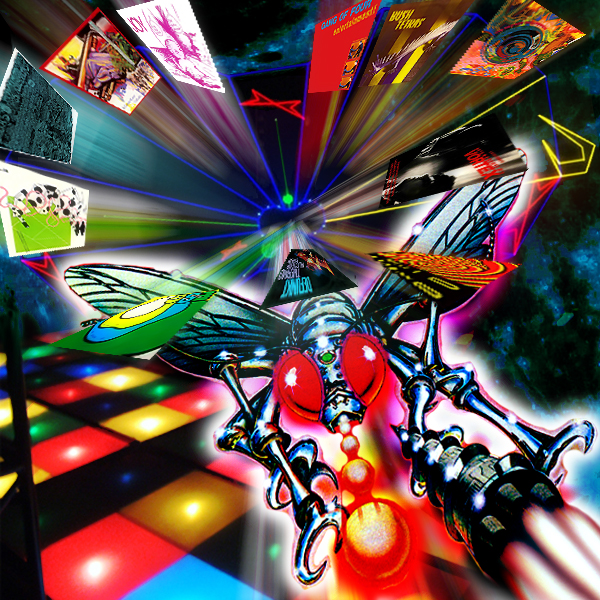 The Spartan minimalistic funk turned out by crews hailing from places like Manchester, Leeds and (especially) New York. Punk funk, in other words.