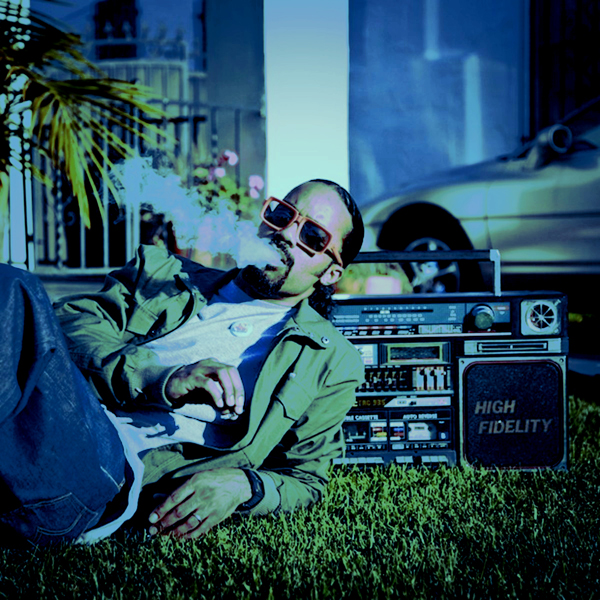 A tribute to Damon G. Riddick, L.A.'s laidback ambassador of machine soul, and his sprawling nocturnal wonderland laid out beneath a neon glow.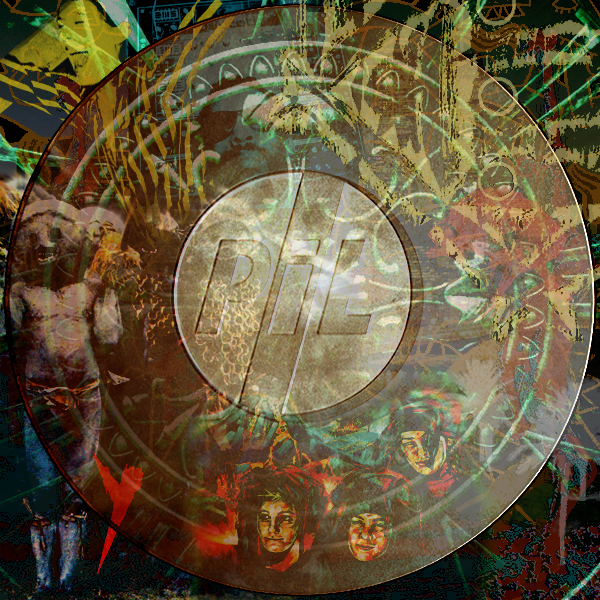 Now we move to the back of the crate toward the voodoo records: the heaviest, most atmospheric music this side of krautrock. Things are gonna get weird.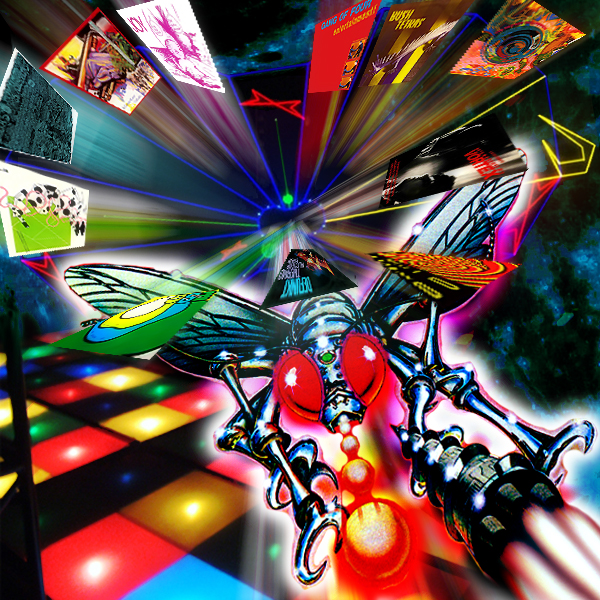 The Spartan minimalistic funk turned out by crews hailing from places like Manchester, Leeds and (especially) New York. Punk funk, in other words.